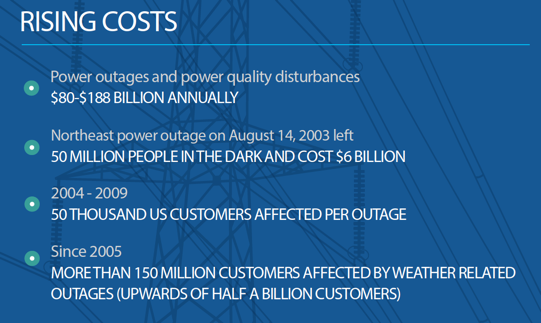 ---
Interloc just returned from the Maximo Utility Working Group in Detroit and once again mobility for IBM Maximo was hot an everyone's mind. And it's no wonder.
Consider these points:
The rising costs of maintaining existing infrastructure
The advent of evolving technology, like the smart grid
The plethora of IoT devices (21B by the year 2020!)
Plus, just by implementing mobile, many companies are seeing productivity increases of 42 minutes of wrench time per employee!