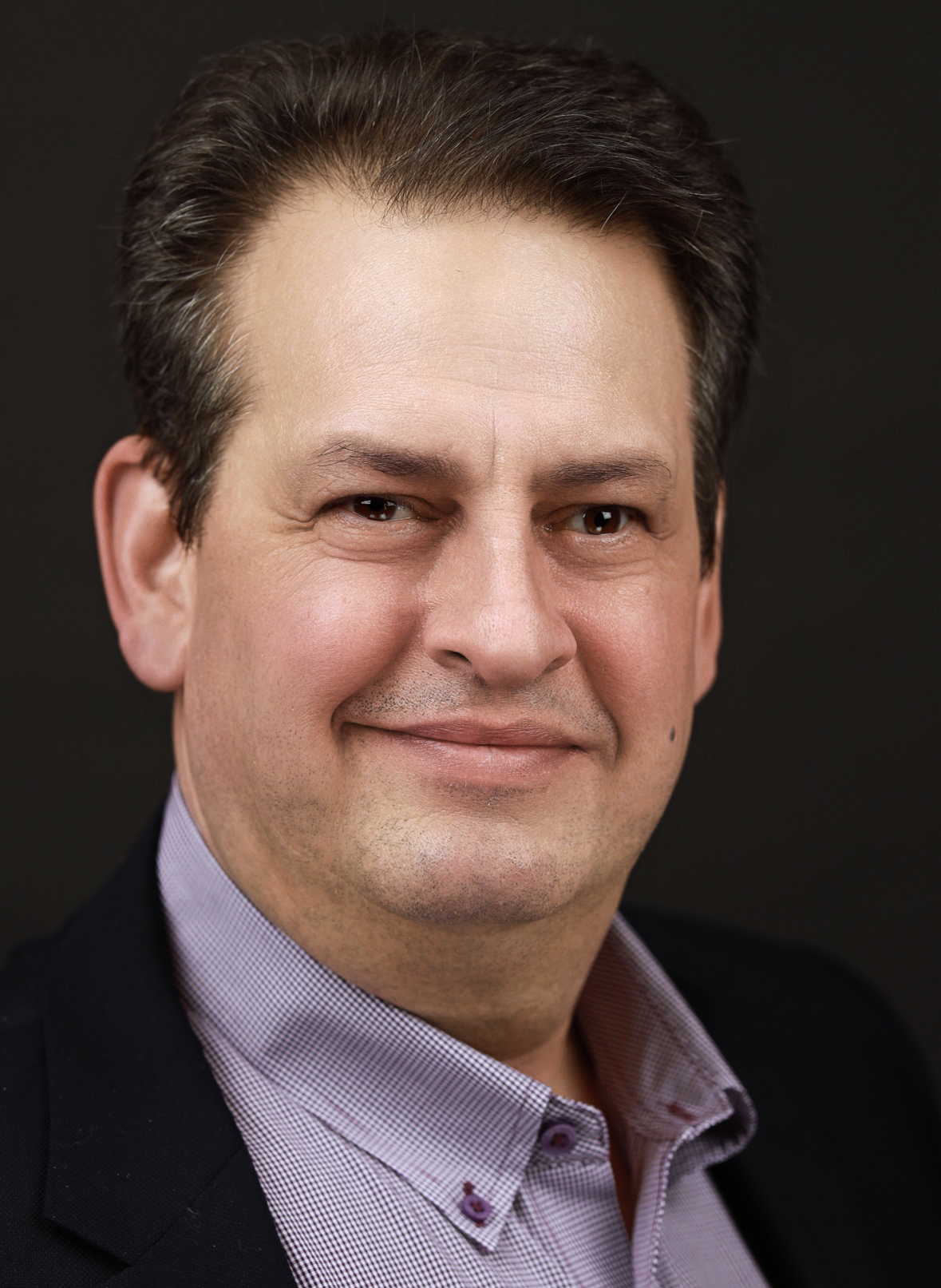 The Rise of Mobile (in IBM Maximo)
Recently, Gretchen Gallagher, Interloc's Vice President of Strategic Relationships was invited to participate in an IBM Video, The Rise of Mobile.
As a leader in taking IBM Maximo mobile, Interloc has changed the way businesses take advantage of mobile Maximo with the introduction of the Mobile Informer platform. Gretchen discusses some of the key benefits Interloc has seen clients gain from mobilizing their Maximo implementation.
In this video, you'll learn exactly how mobile advancements have helped to change the technology and business landscape to:
Increase productivity
Unlock new assets
Improve implementation
Interloc Mobile Informer, native to Maximo, brings any IBM Maximo workflow, business processes or industry solution to any smart device (iOS and Android).
About Scott Peluso
Scott Peluso is Vice President, Customer Support & Cloud Services for Interloc. With a focus on client success, he oversees Product Support, Managed Services, and Hosting operations to Interloc's clients. Scott also leads Interloc's cloud infrastructure, internal IT services, and product Marketing. Scott has worked with Maximo Asset Management for over 27 years, first starting as a Maximo Systems Support analyst at PSDI. Throughout his career, Scott has supported thousands of clients implementing Maximo. Prior to joining Interloc, Scott was the Business Unit Executive for IBM's Internet of Things division leading all Support delivery for the Maximo, Rational, and TRIRIGA portfolios.