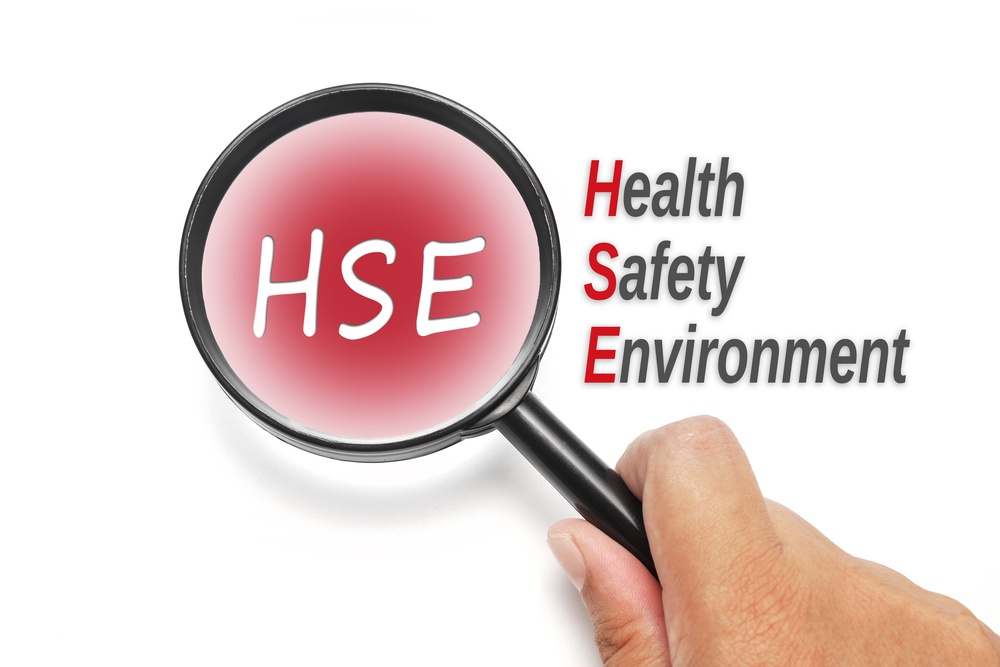 Originally built for Oil and Gas industry requirements, Maximo Health, Safety, Environment (HSE) has since spread out to encompass every industry sector. After all Health and Saftey are not an option in any situation or any industry.
Considering HSE for your business? Here are my top 5 reasons why every industry should consider the Maximo HSE Add On Solution. Have questions? Be sure to contact me directly -- ghoile@interlocsolutions.com - to discuss your thoughts.
The Maximo HSE Add On Solution provides for...