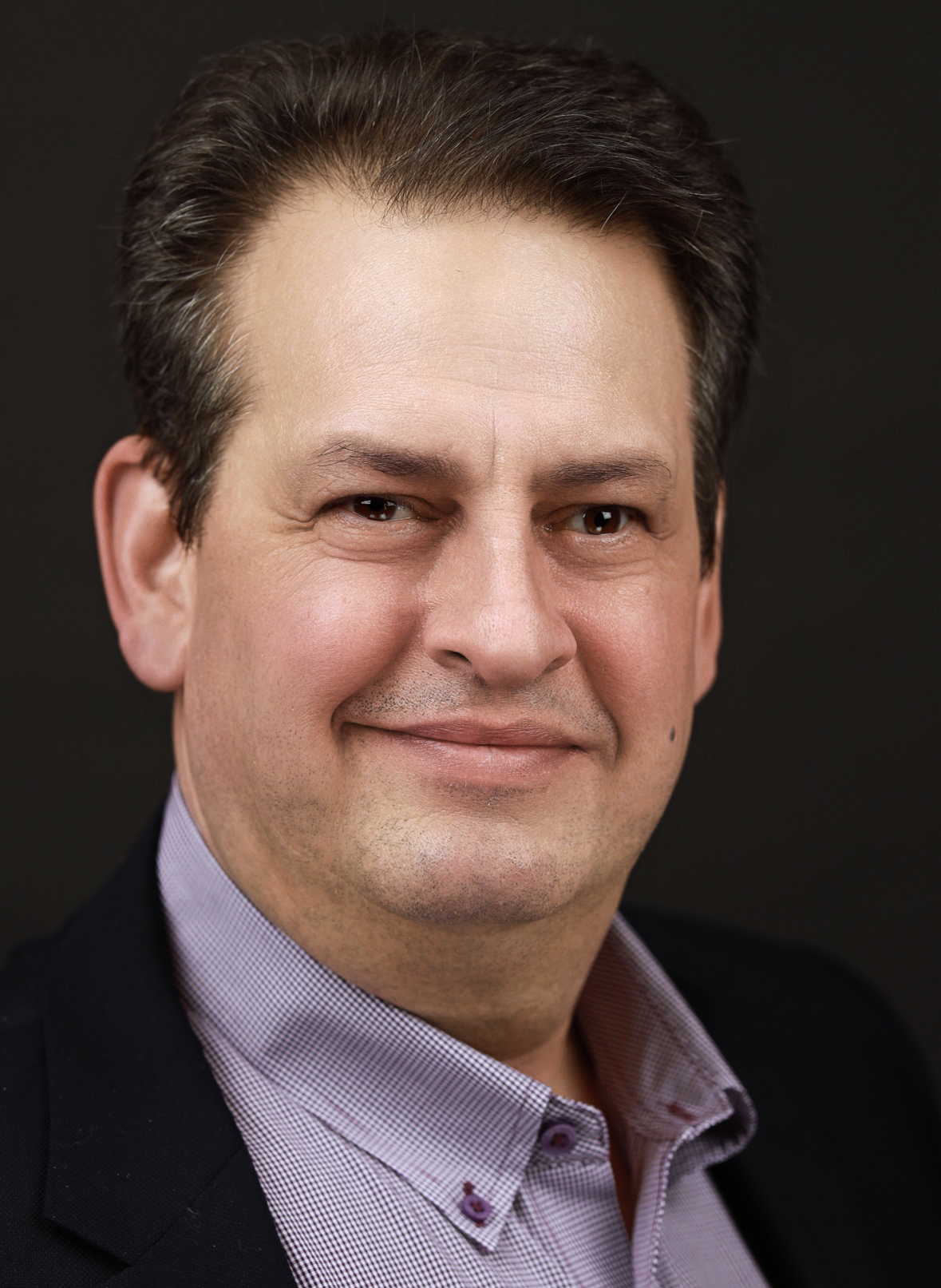 IBM Maximo: Where do you get the support you deserve?
Ahh IBM Maximo... we love it because it does so much.....but that incredible flexibility and configurability could become a challenge and sometimes the need for quick Maximo support arises.
This post provides you with the most commonly requested Maximo support links in one quick reference guide. The more you access these support tools, the better you'll get to know Maximo.
How do I get IBM Maximo support help?
Go to the IBM Support Portal.
Click Contact support at the right of the page,
Click Directory of worldwide contacts,
and Select your country.
You will see a link to Open a Service Request, as well as the numbers you can call to reach the IBM Hardware and Software Support desk.
How do I get Interloc Maximo support help?
Send us an email at ihelp@interlocsolutions.com or go to the Support section on our website to inquire.
How do I find Maximo support answers myself?
The IBM Support Portal provides links to access all kinds of Maximo support materials. You can access product documentation, product forums, training materials, and downloads. If you take just a few short minutes to configure the support portal, you can have relevant emails sent to you, you can sign up for RSS feeds, and you can narrow the information shown in the portal to only what is relevant to you.
How long will my version of Maximo be supported?
Go to the IBM Support Lifecycle page.
In the Search software lifecycle section of the screen, type Maximo in the blank text field, and
Ensure "in

Tivoli

products" is selected from the drop-down list.
Click the magnifying glass.
You will see results for all Maximo products with announced end dates – these could be end of General Availability, or End of Support dates.
Need more information, click below!
About Scott Peluso
Scott Peluso is Vice President, Customer Support & Cloud Services for Interloc. With a focus on client success, he oversees Product Support, Managed Services, and Hosting operations to Interloc's clients. Scott also leads Interloc's cloud infrastructure, internal IT services, and product Marketing. Scott has worked with Maximo Asset Management for over 27 years, first starting as a Maximo Systems Support analyst at PSDI. Throughout his career, Scott has supported thousands of clients implementing Maximo. Prior to joining Interloc, Scott was the Business Unit Executive for IBM's Internet of Things division leading all Support delivery for the Maximo, Rational, and TRIRIGA portfolios.