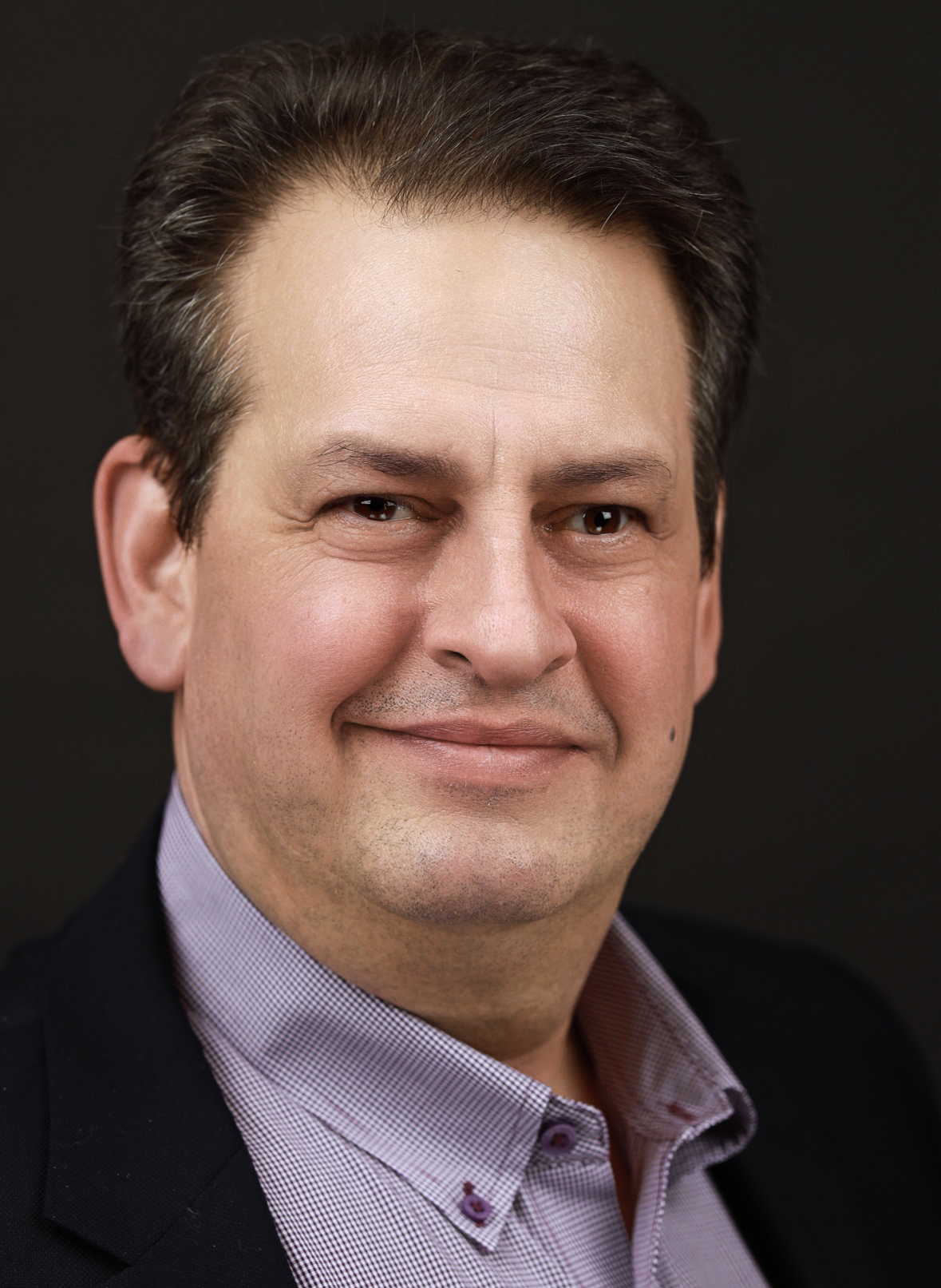 IBM Maximo, European Rail Summit, and Interloc: A Trifecta for Asset Management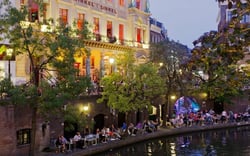 The European Rail Summit is the premier rail transportation industry event of the year for European Maximo users and prospects. The Summit was held in Utrecht, The Netherlands on Monday and Tuesday June 20th and 21st, and was graciously hosted by Nederlandse Spoorwegen (Dutch Rail).
The Rail Summit created an essential opportunity for rail providers and Maximo rail vendors to meet and discuss the very specific needs that the transportation industry has. As a key sponsor, Interloc provided presentations on two topics that are extremely important to rail implementations of Maximo – Mobile Solutions and Proofs of Concept.
Mobile Solutions: Rethinking EAM
The overwhelming reality is the rail industry requires advanced, reliable mobile solutions. The safety of the travelling public demands 100% reliable data collection and management.
Interloc are in the process of replatforming all of Amtrak Engineering's mobile solutions to their Mobile Informer Platform. An application was demonstrated on a Galaxy Note 4 Android device which manages the inspection of overhead catenary and other electric traction components. Why replatform?
Consistent, reliable operation and communication
A rail network provides geographical challenges to technology. Users may be underground, next to a large electromagnet, or far away from any urban area — all of which impair the ability to communicate data.
Full, seamless, off-line capability – it should just work. The user should not have to know that they will be going to a place which has no connectivity or be affected by it.
Guarantee successful data delivery. When connectivity re-appears, data synchronization starts. The user should not have to press a button to make the data move.
Intuitive applications
User adoption is critical; without it you have an unsuccessful mobile implementation. Consider your legacy workforce who are likely fully vested in existing processes and resistant to change. However, what if you provided them with a solution that actually solves their day-to-day challenges?
The application should guide the user through the process. The application should simply allow them move from one step to the next.
A simple user interface is easy to learn. Training should be able to be done in minutes. Lookups and drop-down lists of valid entries should be available wherever possible.
Access to all device capability. The user should be able to take a picture, format and resize it, and add a redline comment.
Mobility is the new norm – but the way that it is implemented can mean success or failure. Interloc's experience and platform capabilities provide 100% user acceptance; every time. Learn more by downloading the presentation,
Proofs of Concept Make Sense for the EAM Journey
In the rail industry, the introduction of technology may appear to offer some obvious advantages. However, the definition of the project's or program's goals will be more dependent upon the ability of the organization to accept and manage change than any technical capabilities. There is a significant level of skepticism around technology projects -- where processes and methods have been unchanging for many years, even decades. To get past this, the focus must remain on the solution.
One of the ways for the organization to understand the possibilities and the adoption rate is to create a 'proof of concept' (PoC):
An operational example of a solution
Meets specific but critical business needs in a key area
Helps gain sponsorship and buy-in for the supporting program
Proving the point – can it be done?
A PoC brings focus to the vision and justifies the project. In essence, it allows the vision to become tangible.
This presentation featured a PoC mobile application that was built for the Metropolitan Transit Authority (MTA), specifically the New York City Transit (NYCT) joint switch inspection activity. The goal of the PoC was to show that the mobile application:
Met the needs – automate a time-consuming paper-based process.
Worked in all cases – online/offline, in a tunnel; the solution supports the workforce.
Provided personal investment and ownership – SME's were involved from the beginning and helped to design the proof of concept.
Helped with the change – work with the organization to gauge what they want and how they would make it happen.
Proven – the proof of concept really does prove that a solution is possible.
Justified – the organization understands what it will take to make it happen.
The PoC has since lead to the implementation of a corporate EAM strategy within NYCT's Department of Subways, the most heavily used part of the MTA with more than 8 million passengers per day. This is addressing simple but critical areas:
Asset identification
Data standardization
Work identification
Work prioritization
Work reporting – using mobile solutions
Interloc and Accenture, the primary implementation partner, worked hand in glove to achieve this proof of concept. It is still being shown throughout NYCT and the greater MTA as an example of what can be achieved to meet a significant need in a small amount of time.
Learn more by downloading the presentation:
Over a Decade With Maximo Rail Industry
Interloc has the deepest and longest-lasting Maximo application and mobile solution implementation experience in the rail industry in North America. Interloc has worked extensively with the largest rail providers – with Amtrak as a strategic partner for the past 10 years, as well as with BART (Bay Area Rapid Transit, San Francisco) and NYCT (New York City Transit).
In North America, Interloc has been the primary sponsor and organizer of all six Maximo Rail Industry Summit meetings held in Las Vegas to date. Interloc has been a major sponsor of the past three annual European Rail Summit events and is now able to extend mobile solutions and Maximo implementation experience to European rail providers:
Industry expertise – assistance in addressing the business needs and cultural challenges that are part of a rail EAM initiative.
Technical solutions – using Maximo and the Informer mobile platform to create solutions which will meet the business need and achieve universal adoption with the workforce.
Project and engagement management – creating a relationship that will endure, and generate success.
Contact Us
Intrigued? Contact us for more information and to learn more about Interloc, Mobile Informer and how we create successful solutions.
About Scott Peluso
Scott Peluso is Vice President, Customer Support & Cloud Services for Interloc. With a focus on client success, he oversees Product Support, Managed Services, and Hosting operations to Interloc's clients. Scott also leads Interloc's cloud infrastructure, internal IT services, and product Marketing. Scott has worked with Maximo Asset Management for over 27 years, first starting as a Maximo Systems Support analyst at PSDI. Throughout his career, Scott has supported thousands of clients implementing Maximo. Prior to joining Interloc, Scott was the Business Unit Executive for IBM's Internet of Things division leading all Support delivery for the Maximo, Rational, and TRIRIGA portfolios.