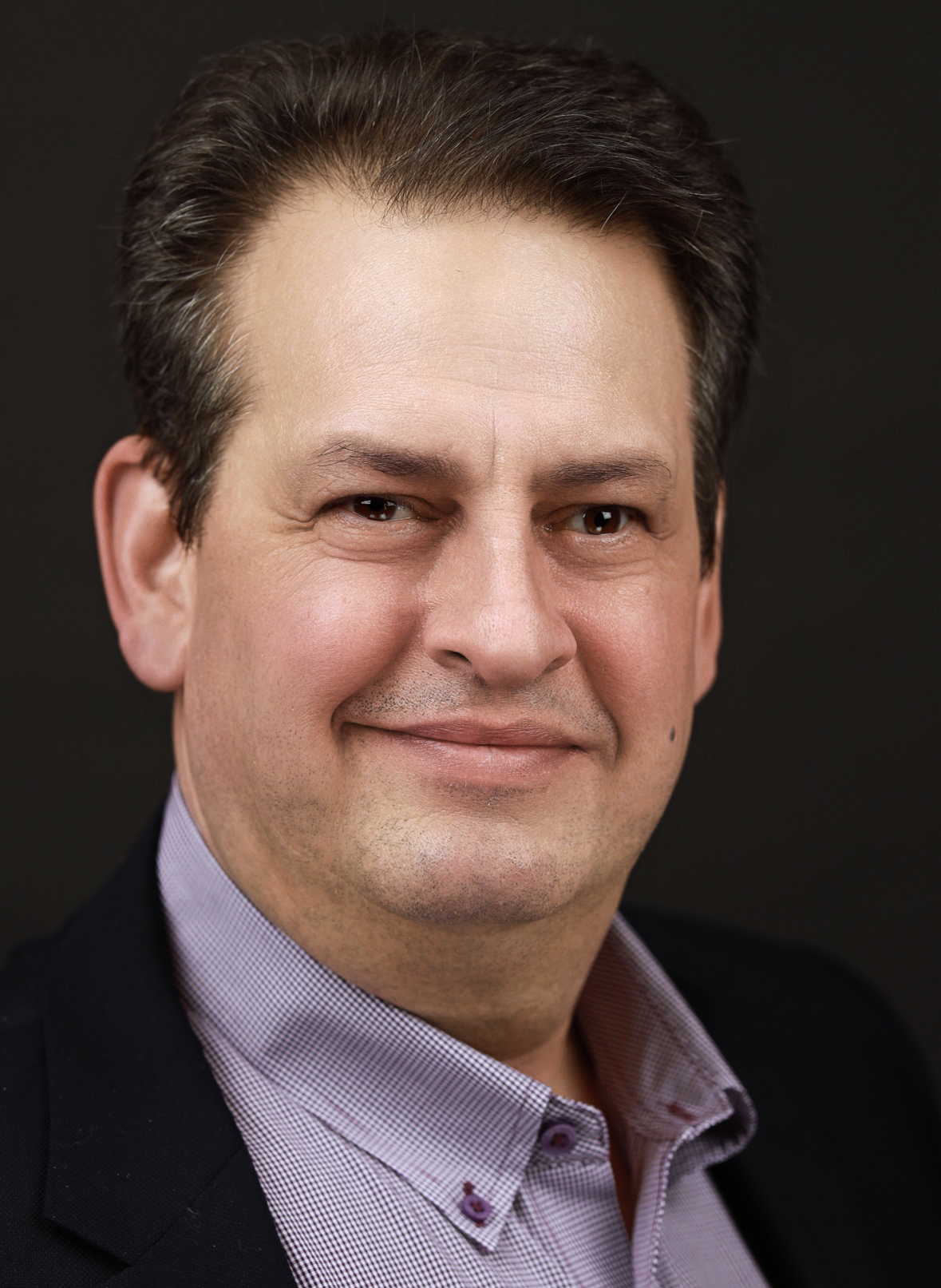 Considering a Maximo 7.6 Upgrade? Read this First!
IBM released Maximo 7.6 in late 2014. Maximo 7.6 concentrates primarily on improving the Maximo user interface to make it more engaging, easy to navigate and simpler to understand.
It also has been augmented by an ability to directly support application hosting and tenant management, which is a direction that the software industry is engaging.
Interloc Solutions has already conducted implementations of Maximo 7.6 and is one of the first Maximo implementors to involve the use of the new multi-tenancy capability. We are familiar with the potential benefits and actual complexities associated with the upgrade process.
Key Capabilities and Considerations of Maximo 7.6
There are several new capabilities with this new version of Maximo, including:
User Interface Enhancements

Side menu bar – simplifies navigation
3D Start Center portals – easier differentiation between areas of the screen
Hover-over dialog boxes – show related data when hovering over a field
Multiple icons per field – jump to and access multiple related items from a data field

Multi-Tenancy Capability

New implementation – cannot be applied as an upgrade option
Permanent – once set, cannot be changed
Templates – templates at 'landlord' level can be used to set up tenants when added
Configuration – tenant configurations can deviate only slightly from the system level

Multi-Tenancy Considerations

Database platform – supported on DB2 only

Migration Manager – not yet supported, must use the MIF

Reporting

New BIRT reporting engine – reports must be recompiled, re-tested and re-added
Cognos engine included – Cognos reports can be created directly from Maximo
Security restrictions are inherited from the user profile
Creating Cognos cubes is not included and remains an additional license
Query-based reports – ad-hoc query-based reports can now include calculations
KPI's – the data volume can be controlled, and their execution can be scheduled

Additional Functionality

Crews – now included as standard, no additional license required
Workflow – a delegation chain can be defined (delegate to a delegate)
GIS – direct integrations possible with GIS engines, support for locations
BI packs – business intelligence packs have been enhanced and improved

Additional Technical Considerations

Windows 2008 is not supported – Windows 2012 and 2012 r2 only
IBM WebSphere 7 is not supported – 8.5 or 8.5.5 only
Maximo Experience You Can Trust
The work that Interloc has done to implement multi-tenancy in Maximo 7.6 has yielded very valuable insight and experience into what is required to technically and functionally establish it correctly. Many business considerations exist to define a landlord, as they will define how each tenant is then managed. Technically, there are many considerations to be made as the platform options for Maximo 7.6 are different to those for 7.5, and the right combination of options needs to be established in order for the system to fully support its intended business purpose. These may be more complicated than initially thought and they require suitable planning and preparation.
Did You Say Maximo Assessments at No Charge?
Interloc stands ready to help you evaluate and assess your need and level of effort in performing your upgrade to Maximo 7.6, including making use of the latest functionality in the system if it fits your business need. We would welcome the opportunity to perform a no-cost assessment which would concentrate first on the potential benefits of performing an upgrade – the purpose and reason behind doing it at all – and then the technical work that would be involved, given that there are potential platform upgrade prerequisites that need to be taken into account.
The outcome of the assessment is a written evaluation of the upgrade approach required to meet all objectives. Whether you chose to do your upgrade in house or with Interloc, this assessment will give you a roadmap to guide you to success.
Contact Interloc Today!
Learn more by contacting us today! Complete the form to schedule your no charge, no obligation Maximo 7.6 upgrade assessment today!
About Scott Peluso
Scott Peluso is Vice President, Customer Support & Cloud Services for Interloc. With a focus on client success, he oversees Product Support, Managed Services, and Hosting operations to Interloc's clients. Scott also leads Interloc's cloud infrastructure, internal IT services, and product Marketing. Scott has worked with Maximo Asset Management for over 27 years, first starting as a Maximo Systems Support analyst at PSDI. Throughout his career, Scott has supported thousands of clients implementing Maximo. Prior to joining Interloc, Scott was the Business Unit Executive for IBM's Internet of Things division leading all Support delivery for the Maximo, Rational, and TRIRIGA portfolios.