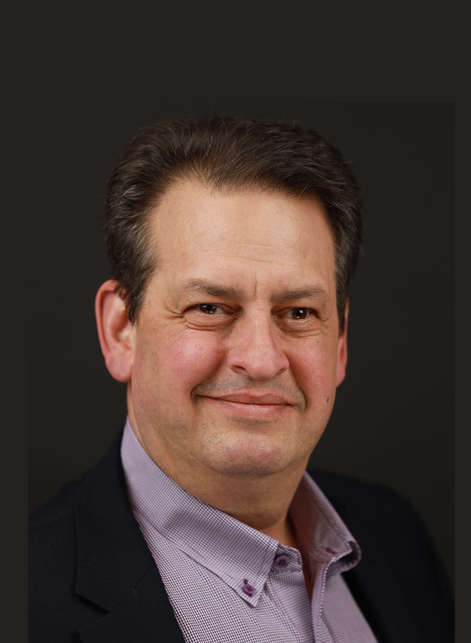 What Water Utilities Need to Know About Maximo Enterprise Asset Management Solutions
EAM | asset management solution | Maximo Enterprise Asset Management Solutions | water utilities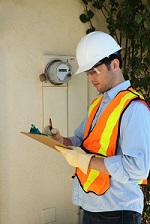 Most people understand the potential operational benefits for having smarter energy resources, but what about the impact for maintaining the health of a water utility system? Improving water and wastewater utility conditions can go a long way in helping the industry reduce life cycle costs, minimize risks, and stay on top of specific regulatory conditions. To that end, asset management is a critical component for proactively inspecting and maintaining pipelines —and ultimately optimizing critical asset conditions across the entire life cycle.
A successful asset management solution can help water utilities:
Prolong asset life and aid in rehabilitation, repair or replacement decisions through efficient and focused operations and maintenance
Sustain ideal service levels and required regulatory requirements for critical assets
Recognize the potential for asset failure based on historical data
Achieve greater financial value through consistent asset condition evaluations
Reduce overall costs for both operations and capital
IBM is among the prominent IT vendors to provide Enterprise Asset Management (EAM) software that can help water utilities support their asset management needs and uphold best practices. IBM's Maximo Solutions reduce the need for new asset purchases, ultimately helping these organizations maximize their existing assets to deliver greater value, efficiency and return on investment.
For example, assets can be more closely monitored and managed in several different ways, starting with deeper analysis of maintenance work orders. IBM Maximo integrates information from various data sources and based on different criteria (asset type, individual asset, basin, region, department, and manufacturer), running reports that field workers can use for:
Analyzing cost-to-benefit ratios for work order processes
Diagnosing the existing value of assets
Ensuring inventory levels for specific parts
Deploying labor resources based on asset condition and criticality
Comparing potential replacement and rehabilitation costs
Formulating the most viable long-term life cycle cost structure for critical assets
Interloc has expertise in IBM Maximo for the Water and Wastewater industry. Download our latest paper, Water Industry Best Practices for Asset Management.