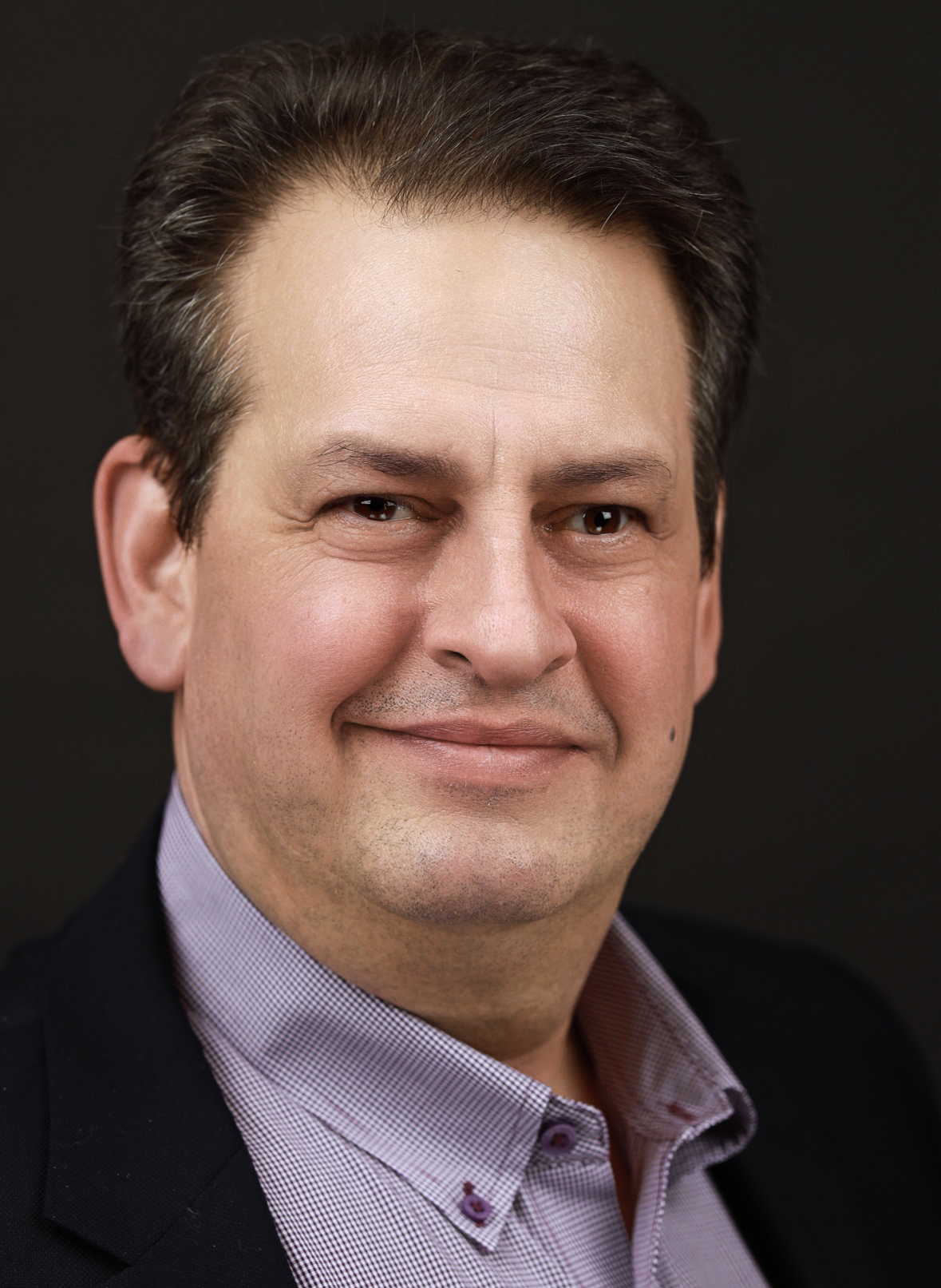 What Maximo Licenses Do You Need?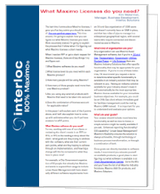 Over the course of many conversations with clients, it is apparent that Maximo Licensing is an important topic of conversation. The answer to what licenses (and how many) varies greatly depending on whether you are expanding a Maximo implementation to include Maximo Add-Ons or Maximo Industry Solutions or embarking on a brand new Maximo implementation.

The last time Kim Waterman, Interloc's Manager of Business Development, wrote about Maximo licenses, she gave you five key points you should be aware of. But what is the process that she goes through when determining licenses for a particular client. It all starts with reviewing the client's needs in an RFP (or RFQ, or RFI). This document is like reading a story about the client: what goals are they trying to address with the software, what are their current pain points, what are they hoping to achieve through an implementation, and how big a change will this be compared to what they have in place now?

There are 6 key points to consider when determining Maximo license requirements:
What Maximo software do you need?
What license level do you need within each

Maximo product?

How many people will be using Maximo?
How many of those people need more than

one Maximo product?

Are you using any external products with

Maximo that need to be taken into account?

Does the combination of licenses account

for applicable ratios?
To get the rest of the story, download Kim's paper for an explanation of the 6 points above, and how to estimate the licenses you'll need with the information you have available to you.
About Scott Peluso
Scott Peluso is Vice President, Customer Support & Cloud Services for Interloc. With a focus on client success, he oversees Product Support, Managed Services, and Hosting operations to Interloc's clients. Scott also leads Interloc's cloud infrastructure, internal IT services, and product Marketing. Scott has worked with Maximo Asset Management for over 27 years, first starting as a Maximo Systems Support analyst at PSDI. Throughout his career, Scott has supported thousands of clients implementing Maximo. Prior to joining Interloc, Scott was the Business Unit Executive for IBM's Internet of Things division leading all Support delivery for the Maximo, Rational, and TRIRIGA portfolios.