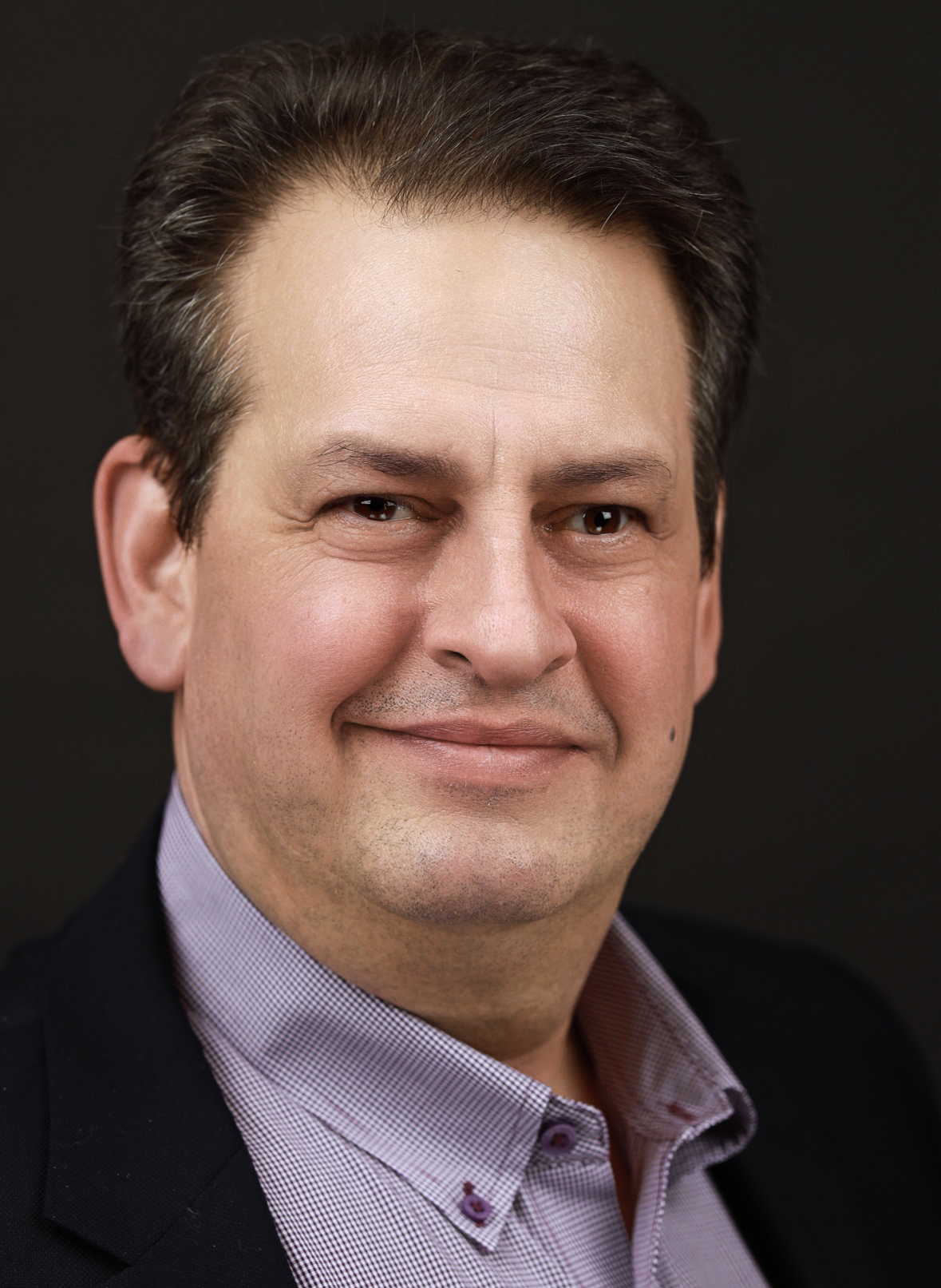 Better Maximo Mobility Starts Here [Infographic]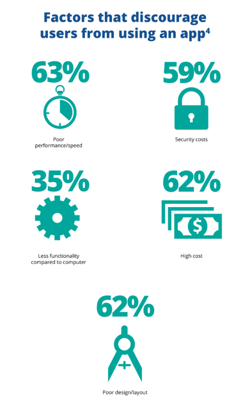 You run your business on Maximo but your workers are in the field. How do you get more wrench time and greater productivity?
The answer is simple -- go mobile. After all, research firm IDC predicts that by 2017, over 50% of IT spending will be for new mobile and cloud technologies.
The key is getting your maintenance users on board. Studies show that user experience is degraded with even the slightest amount of lag time.
So, what's the answer?
Our new infographic -- The Road to Better Mobility for the Maintenance Industry -- provides some of the opportunities mobility provides and obstacles to avoid. It's time to get on the road to better Maximo mobility.. with Interloc!

About Scott Peluso
Scott Peluso is Vice President, Customer Support & Cloud Services for Interloc. With a focus on client success, he oversees Product Support, Managed Services, and Hosting operations to Interloc's clients. Scott also leads Interloc's cloud infrastructure, internal IT services, and product Marketing. Scott has worked with Maximo Asset Management for over 27 years, first starting as a Maximo Systems Support analyst at PSDI. Throughout his career, Scott has supported thousands of clients implementing Maximo. Prior to joining Interloc, Scott was the Business Unit Executive for IBM's Internet of Things division leading all Support delivery for the Maximo, Rational, and TRIRIGA portfolios.