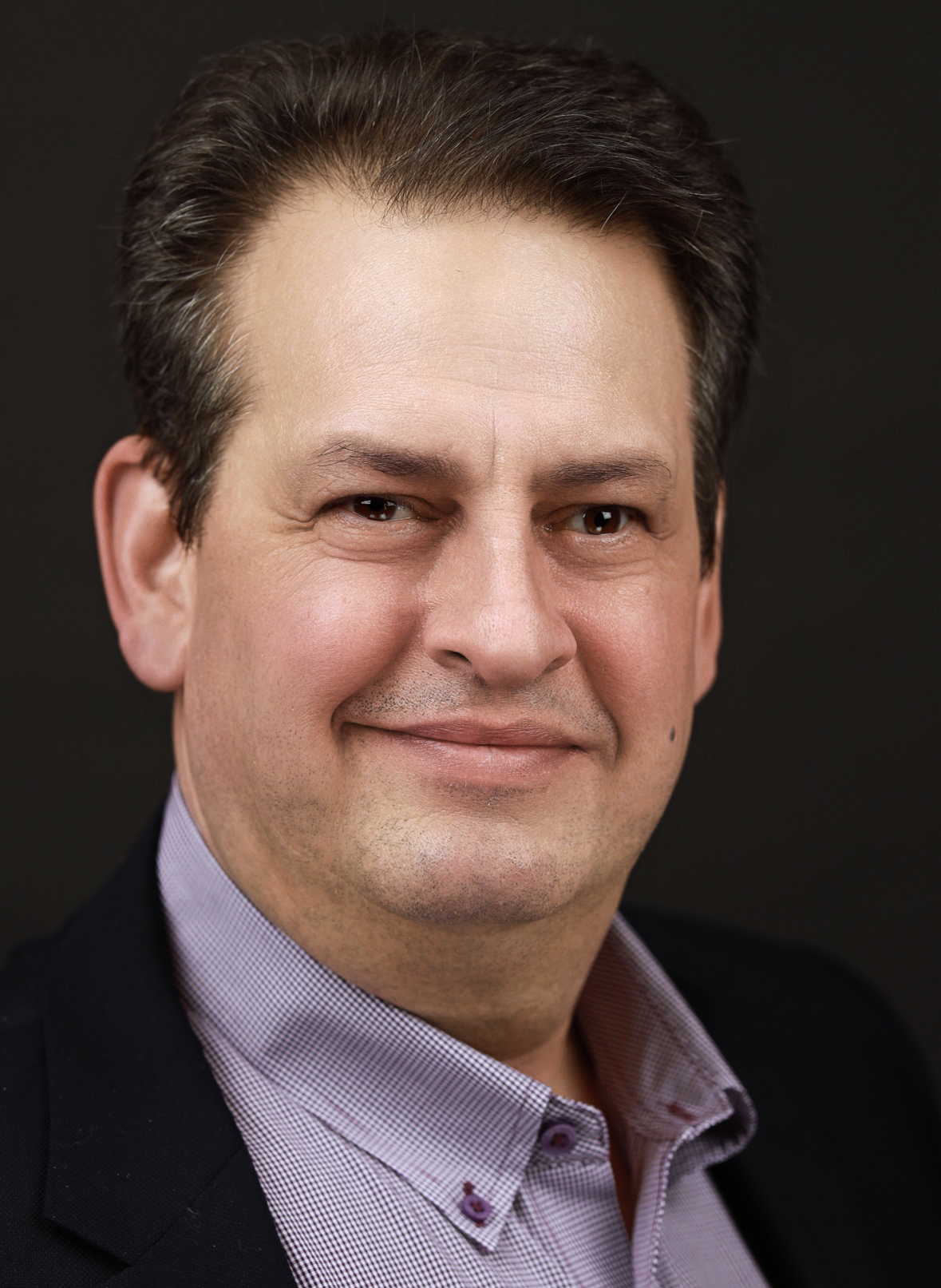 Implement IBM Maximo to Reduce Costs and Streamlines Efficiency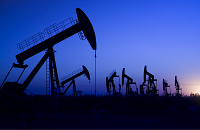 How can energy and petroleum organizations improve their asset management to improve service and maintenance levels? That's the big question facing plant and maintenance operators. The ability to understand their current asset conditions plays a major role in finding the answer.
Bringing asset conditions to light begins with having a reliable system in place to track, analyze and assess current asset levels. A sustainable asset management approach throughout the life cycle enables organizations to:
Track asset details (location, work, cost, and history) over time to maximize productivity and extend asset life
Establish location and asset hierarchies to control costs across systems, subsystems, and locations
Obtain a complete understanding of asset costs
Monitor asset and location conditions to enable proactive maintenance
Decrease unplanned downtime
Extend asset coverage to IT assets
Achieve a greater awareness of your critical assets and how they are connected
With IBM Maximo Asset Management, companies will be able to unearth key data insights to improve their overall productivity and efficiency for their critical assets. For the oil and gas industry specifically, IBM Maximo Asset Management is a single platform solution that can help to address:
Failure codes. Maximo helps to reduce the time required to gather and load failure classes, problems, causes, and remedies.
Asset specifications. Instead of creating data from scratch, you can import standard asset specification data within Maximo for certification, licensing, trend analysis, and equipment standardization.
Location details. Identify asset characterizations such as the physical location, taxonomy, and the operating context.
Regulatory compliance. Regulations are upheld relative to the work conducted within Maximo, and compliance can be demonstrated covering safety, health, and environment factors.
Work conditions. Defining the Condition for Work (CfW) can help maintenance planners determine when work can be completed for an asset, group of assets, or a plant site.
IBM Maximo is a key component to achieving a smarter business, providing the following benefits.
Intelligent – Implemented correctly, IBM Maximo allows Oil & Gas companies the ability to have all or inventory in one source of truth. This gives Oil & Gas companies unprecedented, near real-time insight into its inventory and assets, enabling them to understand precisely the type, location, condition and maintenance levels of every item and optimize inventory levels. This is a significant cost savings as field workers are now able to trust the available inventory and order inventory from existing supplies, rather than ordering first and then checking supplies.
Instrumented – With next generation of assets being smartchipped and/or barcoded, many Oil & Gas companies are beginning to explore the use of mobile and handheld devices, so that workers can be more productive. Mobile technology enables field workers to take advantage of mobile maps, through GIS technology, whether connected or disconnected.
Interconnected – IBM Maximo collects and consolidates asset information system-wide, which enables any field worker in any location to determine whether work can be performed with existing inventory; inventory records are updated in near-real time in one place that is visible to all who need to view them.
As an IBM Business Partner, Interloc has vast experience in helping companies unlock true value from their oil and gas assets.
Looking for more information, contact our team today to learn more about our IBM Maximo EAM Solutions for oil & gas.
About Scott Peluso
Scott Peluso is Vice President, Customer Support & Cloud Services for Interloc. With a focus on client success, he oversees Product Support, Managed Services, and Hosting operations to Interloc's clients. Scott also leads Interloc's cloud infrastructure, internal IT services, and product Marketing. Scott has worked with Maximo Asset Management for over 27 years, first starting as a Maximo Systems Support analyst at PSDI. Throughout his career, Scott has supported thousands of clients implementing Maximo. Prior to joining Interloc, Scott was the Business Unit Executive for IBM's Internet of Things division leading all Support delivery for the Maximo, Rational, and TRIRIGA portfolios.