Interloc is proud to be an Advantage Diamond sponsor of MaximoWorld 2022!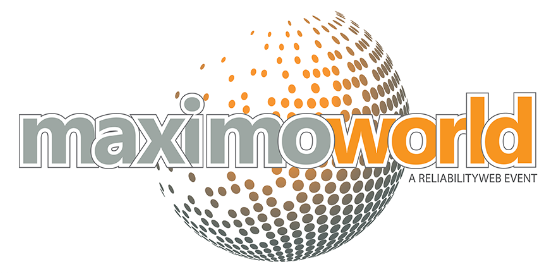 Join Interloc in Austin Texas, August 9th-11th. Come by booth 101 to talk about all your Maximo needs.
View the MaximoWorld 2022 agenda here, and download the MaximoWorld 2022 Program Guide!
Contact us for a $100 discount voucher code!
Interloc planned MAS Demos at MaximoWorld 2022:
MAS –Multiple Maximo Application Suite demonstrations utilizing Manage, Health, and Monitor
Inspections – Inspection Work Centers and overall Inspection Process
SR – Service Request process and Work Center Capabilities
Mobile Informer
Stop by booth 101 for a MAS Demo at MaximoWorld!
Tuesday- 4:00-7:00PM
Wednesday- 9:00am- 10:00am, 12:00- 1:00, 2:45- 3:15pm, 4:00 – 5:30pm
Thursday- 8:00am-10:00am