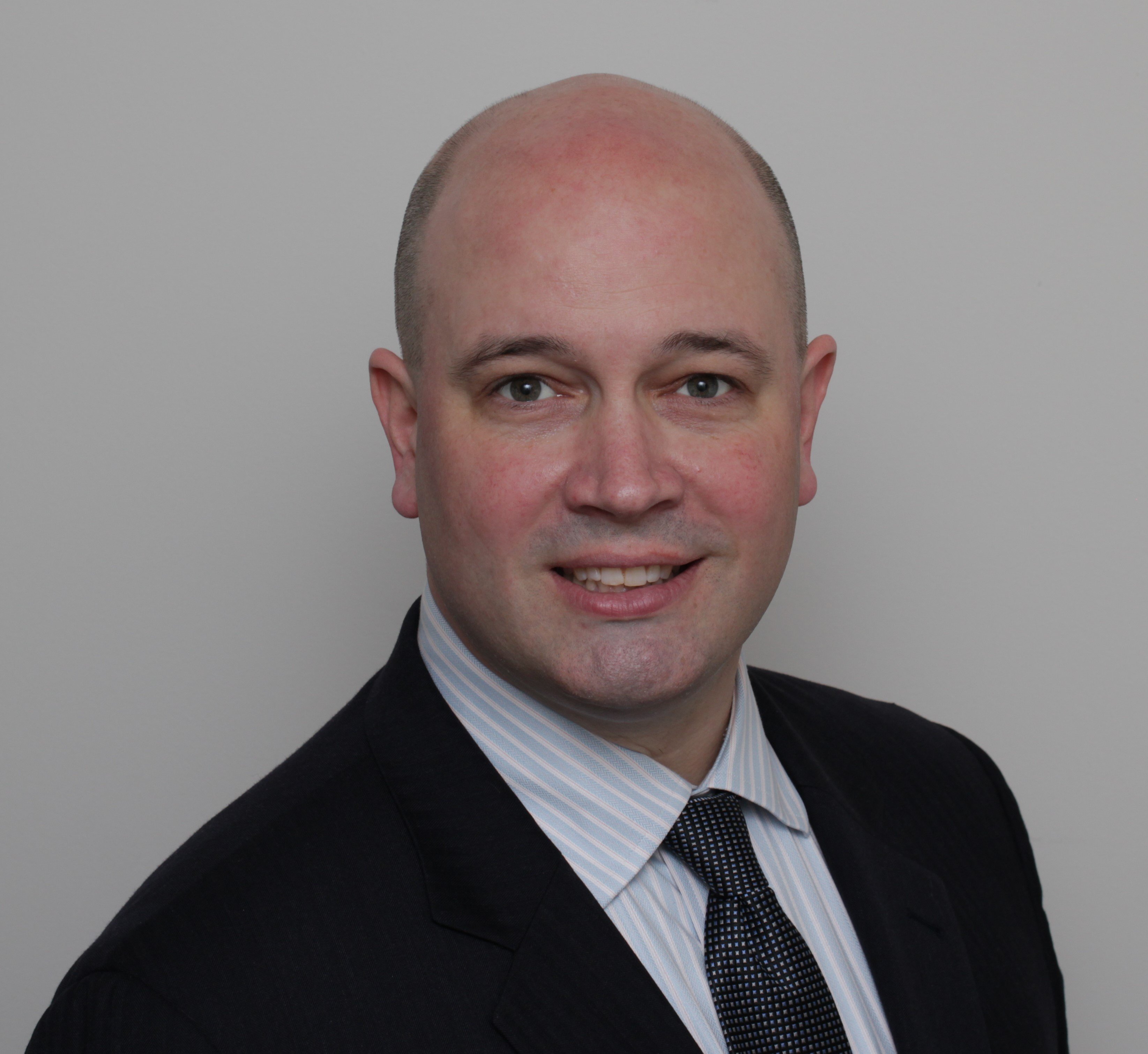 PKP Energetyka Takes Maximo Out of the Office with Interloc's Mobile Informer
Interloc Solutions (Interloc) announces the successful deployment of Mobile Informer for PKP Energetyka S.A (PKPE), in cooperation with Vetasi Poland. PKPE had a need for a mobile work management solution that would allow their staff to perform remote work, and track their efforts within the IBM Maximo Enterprise Asset Management system. After evaluating other mobile solutions and approaches, PKPE selected Mobile Informer based on its superior reliability, flexibility, and ability to deliver the full range of Maximo functionality to mobile users.
Vetasi customized Interloc's Mobile Informer iWM Work Management solution to accommodate the specialized requirements of PKPE, as well as translating the user interface to Polish. Since deployment of the work management solution, PKPE field engineers are able to perform routine and emergency maintenance to electricity and gas meters in the field without worrying whether there is an available network connection, while still having the full functionality of their Maximo system for logging labor and materials used.
Mobile Informer is Interloc's award-winning mobility development platform for IBM Maximo, and provides the ability to quickly implement innovative mobile solutions for even the most sophisticated use cases. Experience the full power of Maximo interconnectivity on your mobile device — whether online or not — with Mobile Informer. Manage work, asset, and inventory processes with ease in real time, cutting costs and diminishing expensive downtime. Capture critical data on-the-go and mobilize Maximo processes with state-of-the-art turnkey and purpose-built applications that keep you one step ahead of any asset management or maintenance issues.
PKP Energetyka S.A. is the cross-country electricity distributor to the Polish railway network and other business customers. It also provides nationwide maintenance and emergency response services to the railway network, operates fuel stations for diesel locomotives and is active in electricity and gas reselling. It owns 20,000 km of distribution network and operates a fleet of highly specialized trains and rail equipment across Poland.
Vetasi Poland, the leading work and enterprise management experts in Poland, is Interloc's first development partner in Central and Eastern Europe (CEE). Working with Interloc, Vetasi's mobile developers are delivering highly-effective mobile solutions for Maximo.
Interloc Solutions is an IBM Gold accredited Premier Business Partner, with offices across the globe. 100% focused on IBM Maximo, Interloc provides innovative consulting services and true mobility across the enterprise with its Mobile Informer platform.
Mobile Informer delivers the full range of Maximo capabilities to your mobile device, including industry add-ons and customizations. Native to Maximo, and without the need for additional middleware, Mobile Informer ensures that users can complete important tasks in the field, even when offline. With standard available apps for Work Management, Inventory Management, and Bin Counting, Mobile Informer is the most effective approach to Maximo mobility that will redefine your expectations for productivity.
About Aaron Hermes
A seasoned IT professional, Aaron Hermes has two decades of experience in helping organizations align their technical strategy with their business goals. Supporting customers of all shapes and sizes, from small startup companies to large, multi-billion-dollar government agencies, he has demonstrated success helping clients reduce spending, improve performance, and exceed the expectations of their customers. As Interloc's Director of Global Channel Partners, Aaron is helping partners worldwide as they deliver innovative Mobile Informer-based solutions to their customers to solve even their most complex mobility challenges.