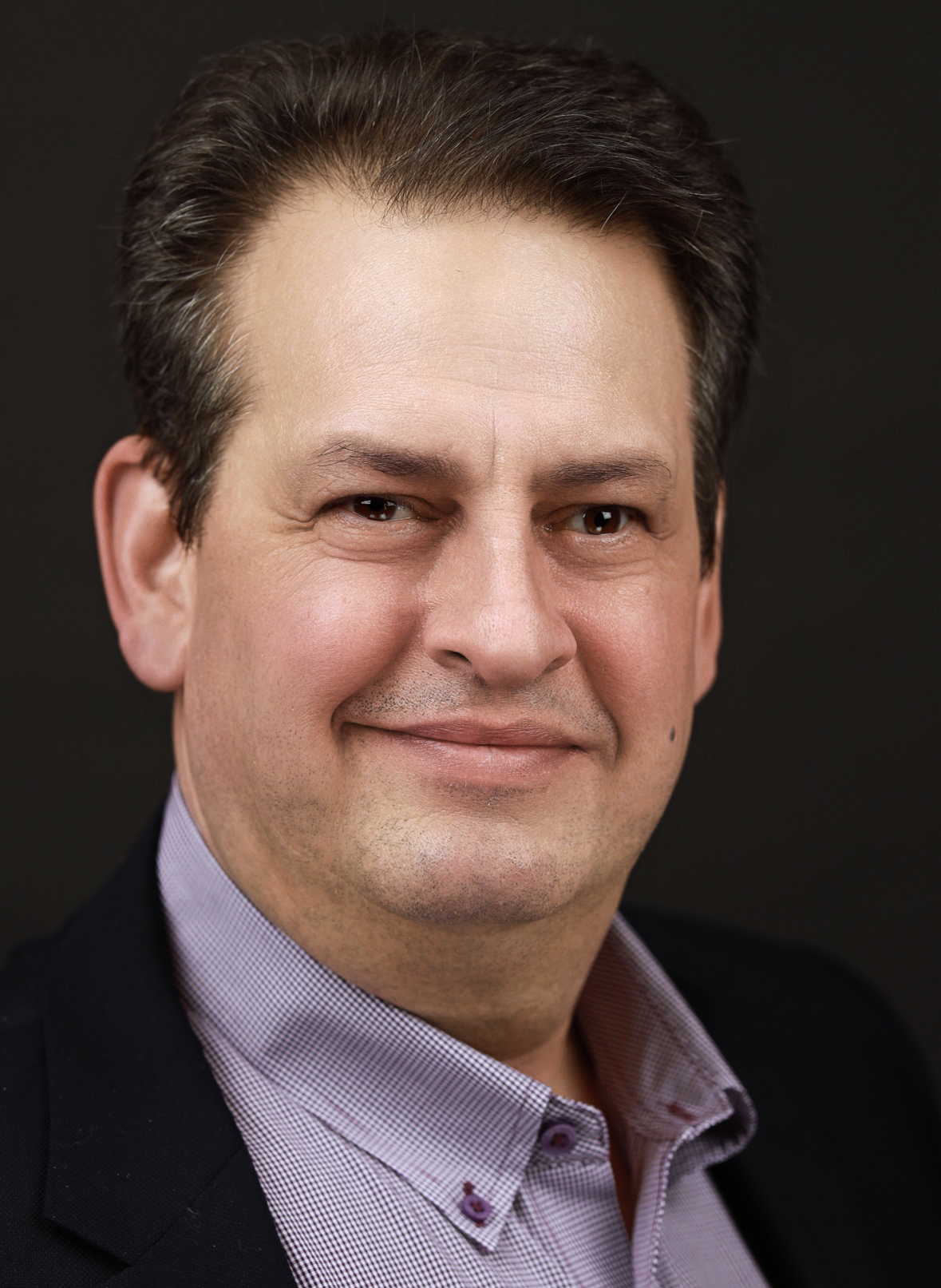 Interloc Solutions: Taking the Pen and Paper out of Maximo Asset Inspections
Mobile Informer | Maximo Mobility | Mobile Informer Inspections
Today, Interloc Solutions announced the release of Mobile Informer Inspections for IBM Maximo, a new application available for iOS and Android platforms- becoming the first company to bring the full functionality of Maximo Inspections to offline mobile devices. A turn-key solution, the mobile Inspections application is tightly integrated with the IBM Maximo Inspections Work Center, completely replacing paper-based inspections. Whether performing an audit, assessment, or survey, inspections are still a manual process for many Maximo users, executed with a clipboard, paper, and pencil. The mobile Inspections application introduces true mobility into this process and gives the mobile workforce the ability to perform inspections even when in the field where they may not have any network connectivity. In the Inspections app, Users can view and manage inspections assigned to them. They can search assigned inspections by Asset, Location, or Work Order number, providing more efficiencies and streamlining asset inspections. Users can even create unscheduled inspections and have them stored directly into the Maximo system. Inspections remain a critical component in maintaining assets across the enterprise and coupled with the full power of the Maximo Work Management suite, Mobile Informer customers can significantly increase their ROI.
Key Benefits of Mobile Inspections and the Interloc Solution
The Mobile Informer platform is integrated as a Maximo Application requiring no additional middleware or hardware.
Mobile Informer Apps are native to the device, taking advantage of all native operating system and device capabilities
Fit for purpose with none of the limitations of hybrid apps such as limited design options, bloated "all-in-one" codebase, limited access to device features, and poor performance when offline.
All Mobile Informer apps are built on an "offline first" principle, ensuring that the entire app works when offline without compromise. No user intervention is needed, and automatic data synchronization occurs seamlessly and transparently.
Mobile Informer Inspections is an off-the-shelf app ready for immediate use, no customization required, just install and go.
Inspectors can receive their daily workload from their mobile device, reducing contact and maintaining safe social distancing.
Completely removes paper from the inspection process
Completion rates for inspection work orders are significantly increased with a corresponding increase in data quality.
No need for the inspector to return to the office for updates or to turn in the completed inspections. No requirement to transcribe paper inspection forms into Maximo or another system.
Can be used for more than just inspections. Consider also audits, safety analysis, condition assessments, surveys, and reports such as after an incident or leak.
For additional information on mobile inspections for use with Maximo, visit the Inspections page, and see how Mobile Informer delivers mobility without compromise. Whenever and wherever your work takes you.
About Scott Peluso
Scott Peluso is Vice President, Customer Support & Cloud Services for Interloc. With a focus on client success, he oversees Product Support, Managed Services, and Hosting operations to Interloc's clients. Scott also leads Interloc's cloud infrastructure, internal IT services, and product Marketing. Scott has worked with Maximo Asset Management for over 27 years, first starting as a Maximo Systems Support analyst at PSDI. Throughout his career, Scott has supported thousands of clients implementing Maximo. Prior to joining Interloc, Scott was the Business Unit Executive for IBM's Internet of Things division leading all Support delivery for the Maximo, Rational, and TRIRIGA portfolios.