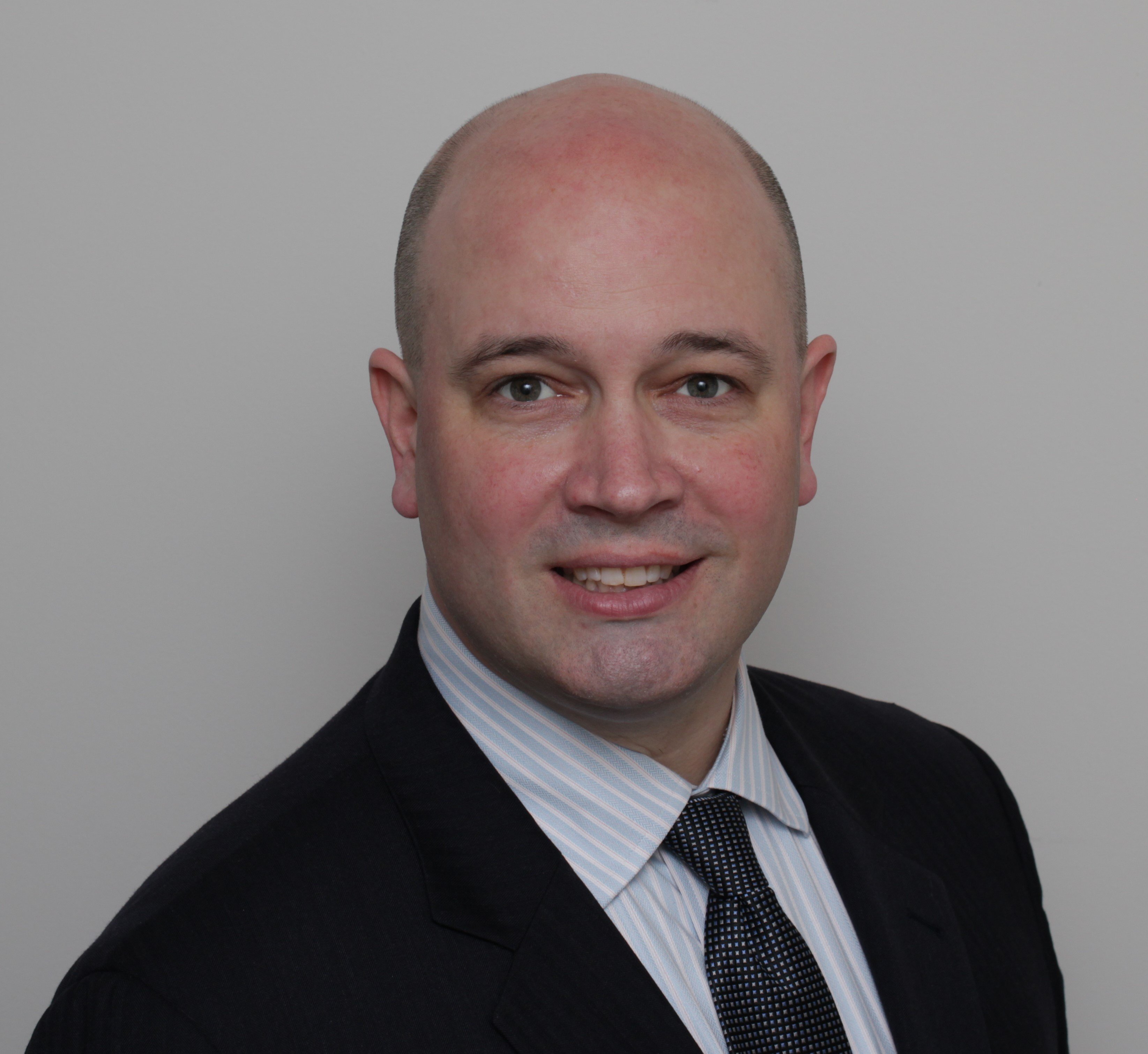 Interloc is proud to announce ECCS as its newest partner for Mobile Informer!
Interloc Solutions (Interloc) is proud to announce ECCS as its newest partner for Mobile Informer, further expanding Interloc's roster of international partners, and extending Mobile Informer's reach to new market verticals and geographies.
ECCS, based in Bristol, England, UK, was established in 1991, and is one of the most established Maximo implementation and reseller providers in the UK, specializing in providing cost-effective, market-leading, innovative IT Solutions. ECCS is an IBM Gold Business Partner and is also the only UK-based FSI Prime Technology Partner.
"ECCS' nearly 30-year history of successful solution delivery stands as a testament to their commitment to their customers," said Aaron Hermes, Director of Global Channels at Interloc Solutions. "We are excited to help ECCS extend their portfolio to support their customers' needs for mobile Maximo solutions."
Mark Magee, Sales and Business Development Manager at ECCS says "At ECCS we want to remain an independent centre of excellence for IWMS/EAM and are committed to finding our customers the most appropriate mobile solution for their specific needs. Interloc has in excess of 10 years' experience in mobility solutions for IBM Maximo and a great track record in the sectors that ECCS work in, including Utilities, Pharmaceutical, Manufacturing, Transportation, and Oil and Gas. ECCS looks forward to partnering with Interloc to provide beneficial solutions to our customers".
Mobile Informer, Interloc's award-winning mobility development platform for IBM Maximo, provides the ability to quickly implement innovative mobile solutions for even the most sophisticated use cases. Mobile Informer delivers the full range of Maximo capabilities to your mobile device, including industry add-ons and customizations. Native to Maximo, and without the need for additional middleware, Mobile Informer ensures that users can complete important tasks in the field, even when offline. With standard available apps for Work Management, Inventory Management, and Bin Counting, Mobile Informer is the most effective approach to Maximo mobility that will redefine your expectations for productivity.
Interloc Solutions is an IBM Gold accredited Premier Business Partner, with offices across the globe. 100% focused on IBM Maximo, Interloc provides innovative consulting services and true mobility across the enterprise with its Mobile Informer platform.
About Aaron Hermes
A seasoned IT professional, Aaron Hermes has two decades of experience in helping organizations align their technical strategy with their business goals. Supporting customers of all shapes and sizes, from small startup companies to large, multi-billion-dollar government agencies, he has demonstrated success helping clients reduce spending, improve performance, and exceed the expectations of their customers. As Interloc's Director of Global Channel Partners, Aaron is helping partners worldwide as they deliver innovative Mobile Informer-based solutions to their customers to solve even their most complex mobility challenges.