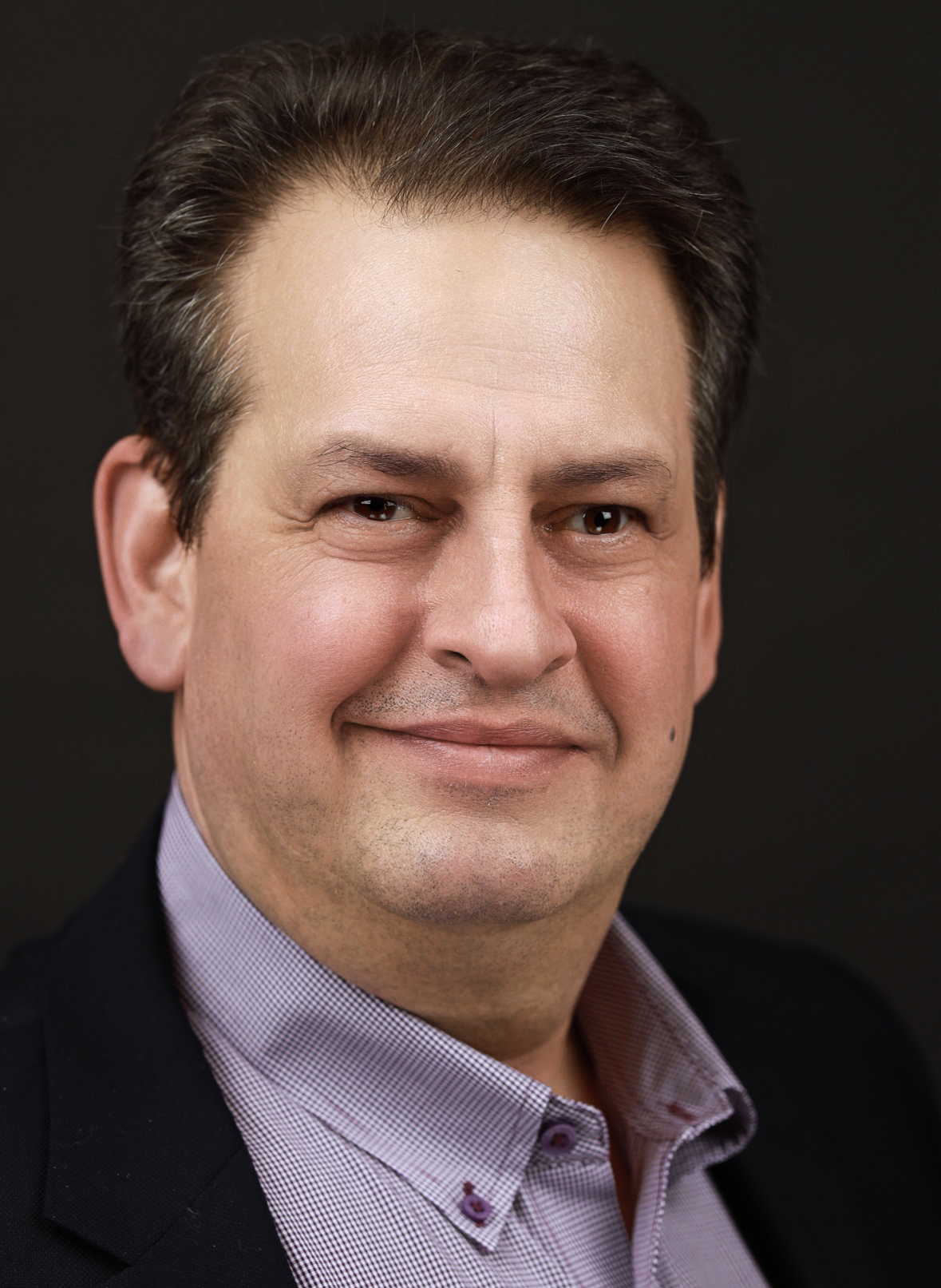 Chugach Government Solutions LLC Recognized as the Best New Implementation at the 2022 MaximoWorld Conference
Chugach Government Solutions, LLC (Chugach) was awarded Best New Implementation at the 2022 MaximoWorld Conference in Austin, TX, today for their work with Interloc Solutions, Inc. (Interloc) in moving the Chugach Asset Management Program (ChAMP) toward reliability centered maintenance. MaximoWorld, hosted by ReliabilityWeb.com, for over 20 years, has been the largest cross-industry gathering for Maximo users, partners, and subject matter experts.
Chugach teamed with Interloc Solutions to implement Interloc's proven Mobile Informer over Maximo solution as the EAMS program of record for the Chugach Enterprise Management System (CEMS)— the key technology enabling and supporting ChAMP. Designed in alignment with the International Standard Organization (ISO) 550001 model for lifecycle asset management, ChAMP is a holistic approach to asset management that combines business processes, codes, data conventions, and best practices to standardize, improve and automate Chugach's work processes.
The implementation of Maximo of CEMS has delivered Chugach a comprehensive solution that enables tracking and improving the performance of business processes and supports standardizing the asset management body of knowledge across the entire organization. Supplementing Maximo with Mobile Informer has enhanced that effect, increasing workforce productivity and improving data accuracy, asset visibility, and work order quality control. Chugach's has seen immense improvements in Inventory count accuracy specifically, resulting in a decrease in surplus, obsolete, or deficit inventory management.
With its current implementation of Maximo as CEMS and ChAMP, Chugach and its clients are seeing the real benefits and possibilities of the industry leader in asset management.
About Chugach Government Solutions
Chugach Government Solutions is a community-owned Alaskan Native Corporation (ANC) whose family of companies provides services to federal clients and customers worldwide under a diverse portfolio, including facilities services, IT and Technical Services, Education and Training, and Construction. Chugach is committed to profitability, the celebration of indigenous Alaskan heritage, and the ownership and protection of Alaskan native lands.
Learn more about Chugach Government Services at https://www.chugachgov.com/ .
About Interloc Solutions
Since 2005, Interloc Solutions, an IBM Gold Business Partner and the largest independent IBM Maximo Enterprise Asset Management systems integrator in North America, has been helping clients and partners realize the greatest potential from their Maximo investment, providing application hosting, innovative consulting, and managed services. Interloc has enhanced the implementation and adoption of Maximo through its transformative Mobile Informer solution, which is currently in use across a wide range of disciplines and industries— including U.S. Federal Agencies, Utilities, Transportation, Airport Operations, Manufacturing, Healthcare, and the Oil and Gas.
As a consulting organization of highly qualified technology and maintenance professionals, experienced in all versions of Maximo, Interloc excels in delivering comprehensive, best-practice Maximo EAM consulting services and mobile solutions.
About Scott Peluso
Scott Peluso is Vice President, Customer Support & Cloud Services for Interloc. With a focus on client success, he oversees Product Support, Managed Services, and Hosting operations to Interloc's clients. Scott also leads Interloc's cloud infrastructure, internal IT services, and product Marketing. Scott has worked with Maximo Asset Management for over 27 years, first starting as a Maximo Systems Support analyst at PSDI. Throughout his career, Scott has supported thousands of clients implementing Maximo. Prior to joining Interloc, Scott was the Business Unit Executive for IBM's Internet of Things division leading all Support delivery for the Maximo, Rational, and TRIRIGA portfolios.