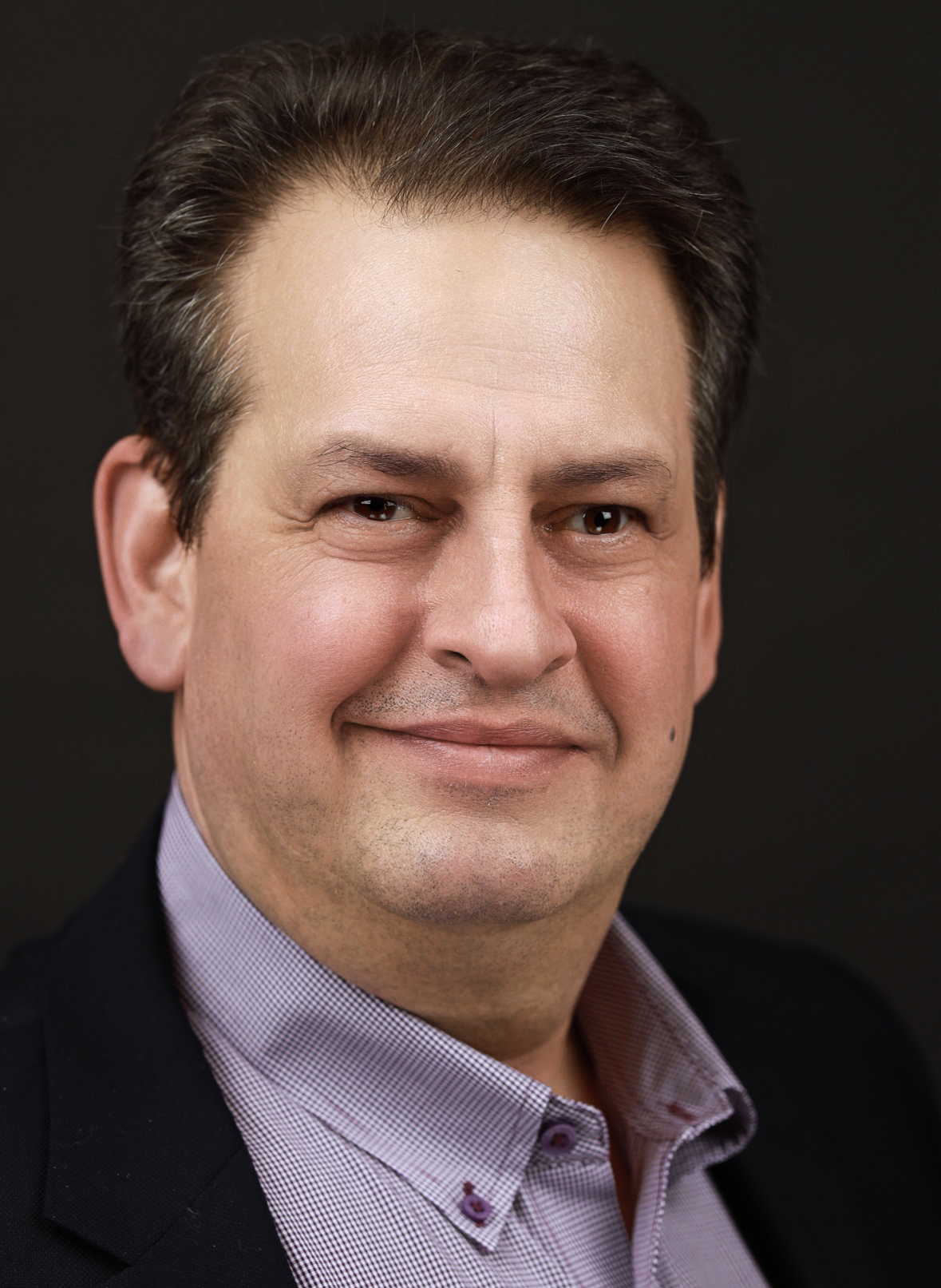 Amentum Recognized as the Best Maximo Asset Data Governance Program at the 2022 MaximoWorld Conference
Amentum, a premier global government and private-sector partner supporting the most critical missions of government and commercial organizations worldwide, was awarded Best Maximo Asset Data Governance Program at the 2022 MaximoWorld Conference in Austin, TX, today for their work with Interloc Solutions, Inc. (Interloc) in optimizing data and decision making through a progressive and reliability centered data governance strategy. MaximoWorld, hosted by ReliabilityWeb.com, for over 20 years, has been the largest cross-industry gathering for Maximo users, partners, and subject matter experts.
Through an IBM Maximo Asset Management data governance strategy, elevated and enabled by Interloc's Mobility first philosophy to EAM, Amentum fosters excellent data quality, asset knowledge, and decision-making for its clients its clients around the world. By employing a program that enhances data quality through real-time visibility, and improved inspections and data readings, Amentum increases its asset knowledge, and predictive maintenance capabilities and analysis, giving its clients a proactive edge. Amentum's award-winning approach decreases mean time to repair (MTTR) and increases mean time between failures (MTBF) for its clients' key assets by taking advantage of the quality Maximo data gained via Mobile Informer and analyzing it through a robust data analytics platform.
Amentum's emphasis on mobility has also resulted in significant gains for its clients' sustainability initiatives. Mobile Informer's ability to eliminate reliance on paper-based procedures and immensely improve data collection and quality led to one client in particular saving tens of thousands of dollars in annual paper, toner, and labor costs, as well as a near 20,000 lbs reduction in annual C02 emissions.
Data drives decision-making, and thanks to the powerful capabilities of and an innovative and progressive approach to Maximo, Amentum is making the best possible decisions based on the highest quality data for its clients around the world.
About Amentum
Headquartered in Germantown, Md., Amentum is a premier global services partner supporting critical programs of national significance across defense, security, intelligence, energy, commercial and environmental sectors. Amentum employs approximately 57,000 people on all seven continents and draws from a century-old heritage of operational excellence, mission focus, and successful execution. Amentum's reliability-centered and data-driven approach to asset management has proven successful at critical industrial and manufacturing facilities across various industries and facilities, such as pharmaceutical, life sciences, heavy industrial manufacturing, chemical refinement, aviation, automotive production, data centers, consumer production, industrial production, and more.
Learn more about Amentum at https://www.amentum.com/ .
About Interloc Solutions
Since 2005, Interloc Solutions, an IBM Gold Business Partner and the largest independent IBM Maximo Enterprise Asset Management systems integrator in North America, has been helping clients and partners realize the greatest potential from their Maximo investment, providing application hosting, innovative consulting, and managed services. Interloc has enhanced the implementation and adoption of Maximo through its transformative Mobile Informer solution, which is currently in use across a wide range of disciplines and industries— including U.S. Federal Agencies, Utilities, Transportation, Airport Operations, Manufacturing, Healthcare, and the Oil and Gas.
As a consulting organization of highly qualified technology and maintenance professionals, experienced in all versions of Maximo, Interloc excels in delivering comprehensive, best-practice Maximo EAM consulting services and mobile solutions.
About Scott Peluso
Scott Peluso is Vice President, Customer Support & Cloud Services for Interloc. With a focus on client success, he oversees Product Support, Managed Services, and Hosting operations to Interloc's clients. Scott also leads Interloc's cloud infrastructure, internal IT services, and product Marketing. Scott has worked with Maximo Asset Management for over 27 years, first starting as a Maximo Systems Support analyst at PSDI. Throughout his career, Scott has supported thousands of clients implementing Maximo. Prior to joining Interloc, Scott was the Business Unit Executive for IBM's Internet of Things division leading all Support delivery for the Maximo, Rational, and TRIRIGA portfolios.