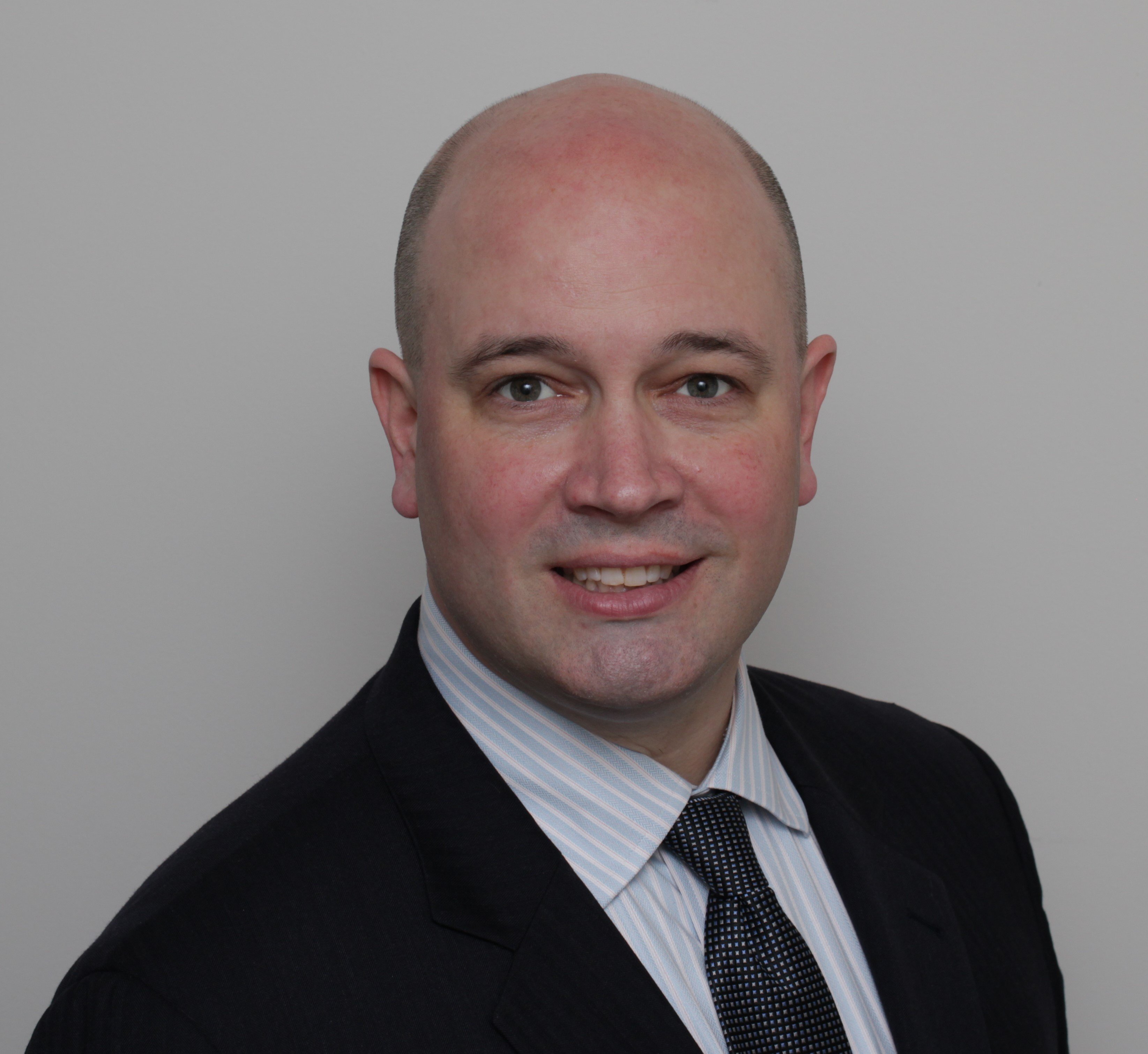 Why do you need a mobile solution for Maximo?
Many companies have embraced technology to improve their ability to manage their assets. The technical evolution may begin with implementing a formal Enterprise Asset Management (EAM) system, like Maximo, to replace their existing jumble of spreadsheets, clipboards, and post-it notes that emerged out of necessity to keep track of the assets in their world. At the far end of the journey, emerging technologies like IOT connected meters and monitors can automate data collection, enable sophisticated condition monitoring, and support predictive analytics to anticipate failures before they occur.
Somewhere along the way, most companies look at implementing a mobile solution, and ask "why do we need a mobile solution?" In most cases, the question is asked as "why *do* we need a mobile solution?" Typical answers tend to focus on the ability to capture data remotely, to simplify work processes, or to improve data accuracy. Most of the companies we talk to have asked themselves this question and have a basic sense of the answers that will justify their (often significant) investment. Promises are made of reduced time to ticket closure, enhanced efficiency, and overall improved ROI on their Maximo investment. These answers are generally correct and reasonable, and do indeed paint a picture of how life can be improved with the successful implementation of the correct mobile solution.
I would like to suggest, however, if you're trying to find the best solution, it can be helpful to shift the emphasis a bit, to "why do *we* need a mobile solution?" This places the focus squarely on the company asking the question, rather than a theoretical "generic" business case for mobility. And, as it turns out, this shift can have a tremendous impact on the success of mobility implementation.
The ultimate success of a mobility implementation can be a complicated thing to evaluate (and probably deserves a blog post of its own). There are many ways to frame the question, but one of the simplest is probably "did we achieve what we set out to do?" In order to find the answer to that question, logically, it's necessary to have established objectives at the outset of the project. Those objectives can take many forms (reducing ticket closure times, providing the ability to capture signatures from customers, ensuring compliance with new certification requirements, etc.), but they must be focused on specific requirements. Meeting those requirements is an important part of successful mobility, but it's even more important to know that the right requirements are being targeted in the first place.
Consider two imaginary companies: Company A states that their only requirement for a mobile solution is the basic ability to capture labor and materials against work orders. Company B on the other hand, in addition to tracking labor and materials, says that they need to quickly and easily capture serial numbers for parts as they are installed or replaced. Obviously, the "best" solution for Company A may be (and probably is) different from the best for Company B.
Of course, very few real-world examples are as straightforward as this. Maybe Company A has offices in 12 countries and needs to be able to accommodate a variety of languages or data formats (should we use decimal points or commas for decimal values? 24-hour or 12-hour clocks? – internationalization of a mobile solution can be a complicated thing!). So, although the basic requirement (time and materials) is simple, there are often complicating factors that must be teased out as the impact of the mobile solution is more completely understood. These complicating factors require a clear understanding of not only the basic business requirements but also myriad other factors, including user-centric considerations. Where will the users be using the solution? How will they carry it? Will they be wearing a mask or other PPE while they use it?
The major point here is that there is no such thing as a universal end-all, be-all best solution for everyone. Rather, the best solution for any company is based on the specific requirements (business, technical, and otherwise) of that company. The less obvious point is that it's critical that the questions driving the search for a mobile Maximo solution stay focused on the company doing the asking, and the users who will be doing the using. If you're in the hunt for a mobility solution, the best way to ensure that the right questions are being asked is to work with a Maximo partner that not only knows the right questions to ask, but really listens to your answers and understands how your unique answers can shape your unique solution.
About Aaron Hermes
A seasoned IT professional, Aaron Hermes has two decades of experience in helping organizations align their technical strategy with their business goals. Supporting customers of all shapes and sizes, from small startup companies to large, multi-billion-dollar government agencies, he has demonstrated success helping clients reduce spending, improve performance, and exceed the expectations of their customers. As Interloc's Director of Global Channel Partners, Aaron is helping partners worldwide as they deliver innovative Mobile Informer-based solutions to their customers to solve even their most complex mobility challenges.