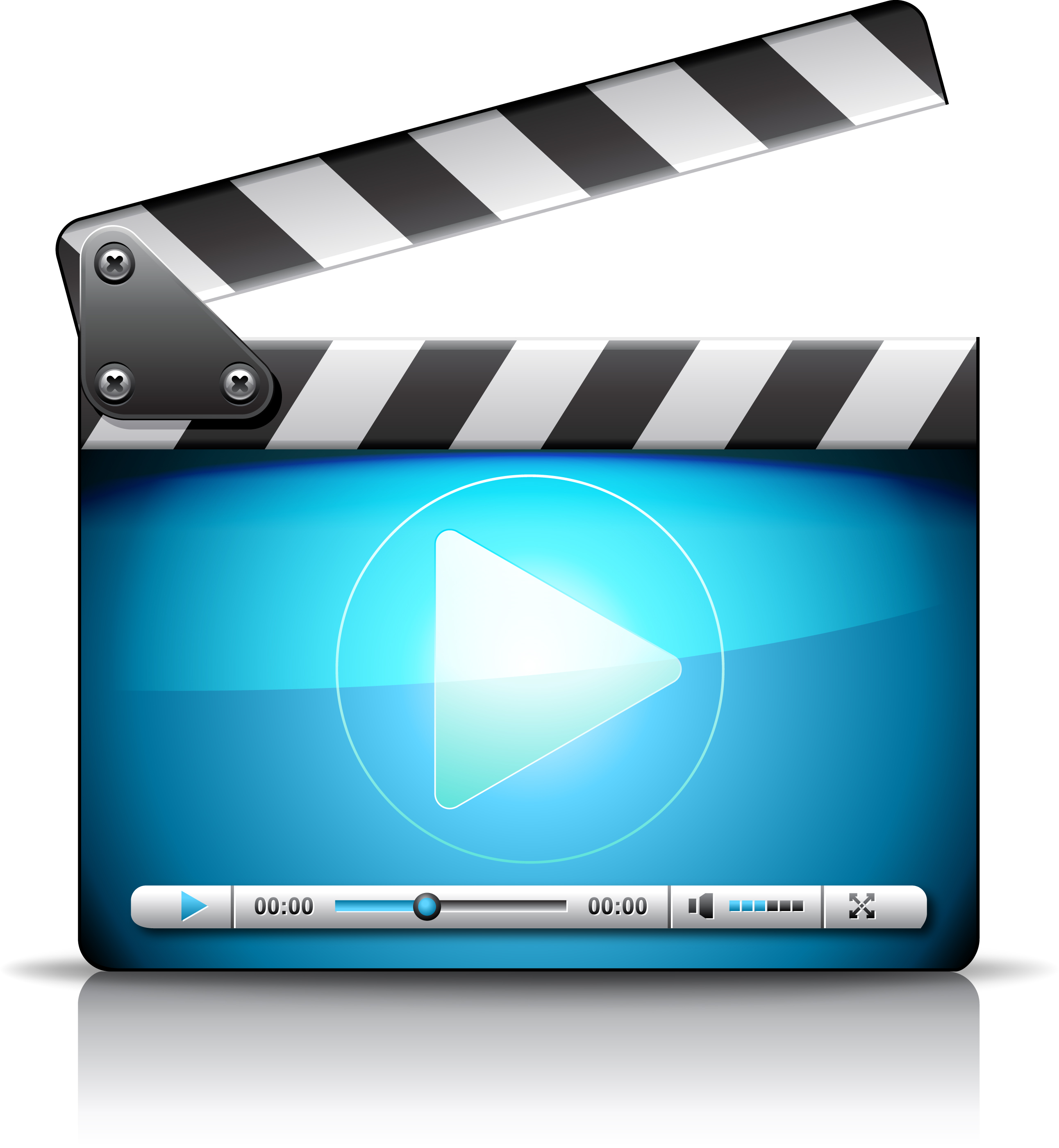 Mobile Informer - with maps powered by activeG
Interloc Solutions is a recognized leader in providing award winning and innovative Maximo consulting services and industry and product solutions. With IBM AAA technical accreditation and Ready for Tivoli validated products, Interloc delivers innovative and business driven solutions to maximize the performance of all enterprise assets.

About Martin Nichol
Martin Nichol has a computer science degree from Western University (formerly University of Western Ontario). He has been with Interloc for 10 years. He has created a Maximo testing framework based on JUnit that permits running unit tests in a Maximo instance within Eclipse. He also created a Maximo/Twitter integration that can send tweets and create Service Requests from tweets.