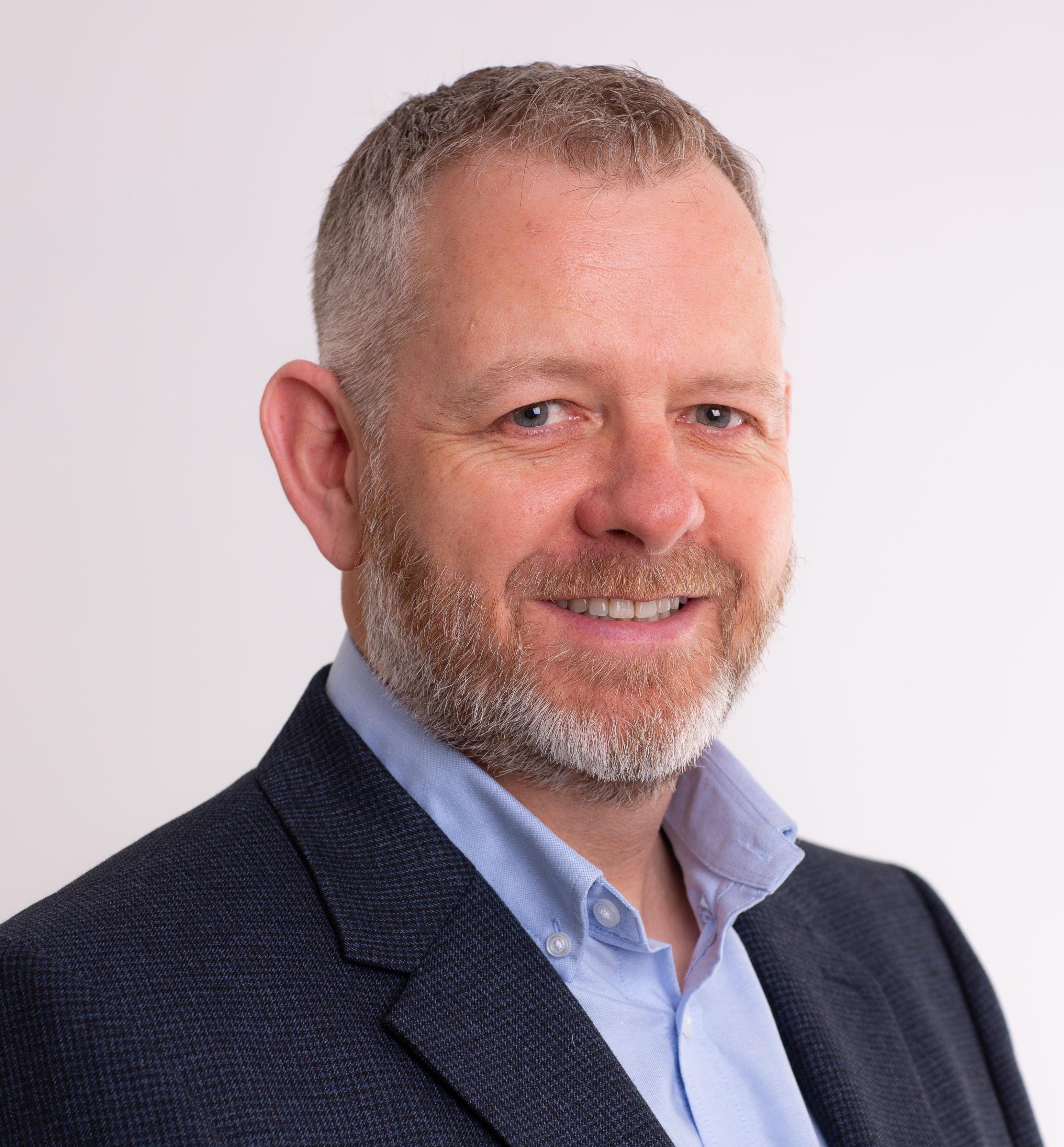 Maximo Inspections are now available offline!
Maximo Inspections have been available to the Maximo community since 7.6.0.8. That first release was pretty basic, with little or no real Maximo integration. Since then, three more feature packs have been released and IBM has improved on the function and capabilities each time. The Maximo Inspections work centres are now a powerful tool that can be easily implemented and managed. The only problem, and the main reason they are not more widely used, is that they are not available offline. At least, they weren't. Keep reading to find out more about Maximo Inspections and how you can now take them offline with Mobile Informer.
Maximo Inspections Comes of Age
As stated, Inspections were added to the Work Centre suite in Maximo 7.6.0.8. Automatically installed with the rest of Maximo, it is a simple matter to enable users to access the work centres to manage and conduct inspections. Creating and managing inspection forms is a straightforward, web-based activity that requires no additional customisation or development expertise. With many different data types, hierarchical questions sets, integration with meters, and the ability to automatically create follow-up work orders, your inspection can be as detailed and complex as you like. You can even make the appearance of some questions dependent on the answers to other questions! (7.6.1.1 or later) In addition to maintenance and regulatory inspections, the forms can be used for operator rounds, audits, condition assessments, surveys, safety forms, incident reports, and more.
Despite being part of the separate Work Center architecture, Inspections are seamlessly integrated with Maximo (7.6.0.9 and later). Inspections can be associated with assets and locations. They can be attached to work orders, bringing to bear the full power of the Maximo Work Management suite. Inspections can be included in PMs for automatic generation in accordance with your PM strategy, They can be part of the job plan, or routed via tasks, child work orders, or multi-asset/locations. Inspections can be started and saved partially completed. They can then be picked up and continued by the same or a different inspector at any time.
While at user group events around the world, and in conversations with our customers and partners, I often have heard that "the work centres are great, but they only work in the office and inspections need to be carried out in the field." Many organisations say they would use them but are going to wait until they work seamlessly offline. Well, that moment is now!
On 15 May, we are officially releasing Inspections as the latest App in our Mobile Informer portfolio. Informer Inspections take your Maximo Inspections from the Work Centre and deliver them in full to a mobile device. What's more, they continue to work even if the device is disconnected! All of the inspections features are there including meter readings, conditional questions, and follow-up work order creation. As a bonus, we have added on-screen signature capture, photo mark-up, biometric authentication, and inspection/work order status synchronisation. Did I mention it all works offline too?
If you have not considered using Maximo Inspections before, now is the time to start. As long as you are on Maximo 7.6.0.9 or later, you can start creating Inspections. There is no development expertise required, as the work centre includes a web-based tool to create, edit, and manage the inspection forms. Installing Mobile Informer (as a new Maximo application) is simple and we can support you through that remotely. Download the app, point it at your server, and you are good to go. Once you've determined your Inspections best practices, implementing the app and getting started can be done in under a day.
Key Benefits of Mobile Inspections
The system can be deployed remotely and very quickly. As long as you have a compatible version of Maximo, the entire project can be completed in days, with no development work needed.
Remove paper from the inspection process completely
Reduce the effort required to manage PMs with Job Plan steps
No more inspections in the Long Description, or as attachments.
Inspectors can receive their daily workload as soon as they log in, and without having to go to the office.
Data is uploaded automatically when the inspection is saved and if there is a network connection. The completion rate for inspection work orders can be significantly increased with a corresponding increase in data quality.
No need for the inspector to return to the office for updates or to turn in the completed inspections. No requirement to transcribe paper inspection forms into Maximo or another system.
Increases efficiency while also meeting any physical distancing requirements
Can be used for more than just inspections. Consider also audits, safety analysis, condition assessments, surveys, and reports such as after an incident or leak.
Mobile Informer has been in use by thousands of users worldwide for more than 10 years.
The Mobile Informer platform is integrated as a Maximo Application and communicates via the MIF and therefore the MBOs, meeting IBM's best practices. No security risks through RMI connections, and no additional Websphere applications that could incur additional licensing costs.
Mobile Informer Apps are native to the device, meaning they are precisely fit for purpose. None of the limitations of hybrid apps such as limited design options, bloated "all-in-one" codebase, limited access to device features, and poor performance especially when offline.
The apps are built on an "offline first" principle. This means the entire app works when offline without compromise. No user intervention needed, and automatic data synchronisation.
Mobile Informer Inspections is an off the shelf app ready for immediate use, no customisation required, just install and go.
My goal is to get you using more of Maximo and Mobile Informer in your system. I'd love your feedback in the comments below. If you would like to know more or would like to see a preview, just contact me directly or fill out a demo request on our website. If you are not familiar with Maximo Inspections themselves and would like to know more, I can help with that too. We can walk through managing and conducting inspections, and also the extensive integration within Maximo.
Click here to view additional product information.